ARCHOS Mate puts Amazon Alexa front and center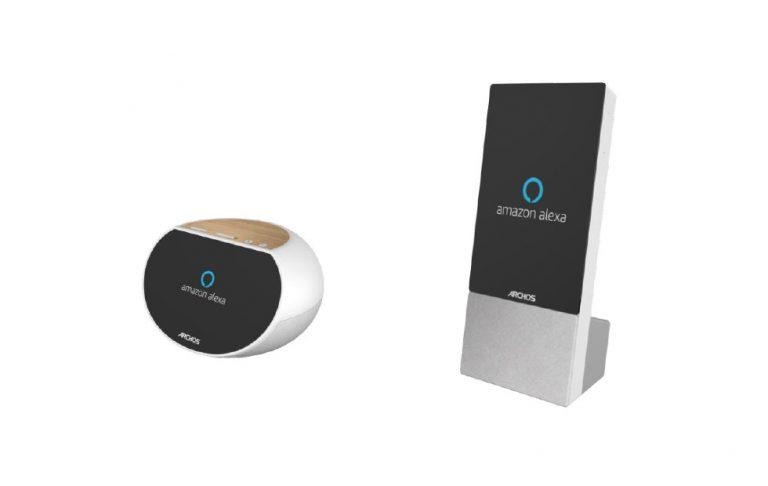 With Apple staying clear of the fight, the nascent smart display market has been yet again a two-horse race. On the one side, you have Google with its own Home Hub as well as third-party Google Assistant displays. On the other is Amazon which, admittedly, has fewer third-party allies to back up its Echo Show. That roster, however, is growing and the latest to join that fray is, surprisingly, French manufacturer ARCHOS with its upcoming Mate "smart home bridges" with displays of their own.
You can be forgiven if you have a sense of deja vu. Last year, the came company put out the ARCHOS Hello line that brought full Android functionality to the newly-born smart display category instead of some version of Chromecast or whatnot. In contrast, ARCHOS is silent about the software that powers the two new Mate devices but it's pretty clear that neither Android nor Google Assistant are the stars of the show.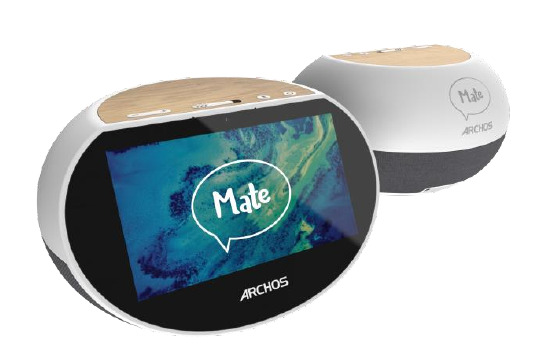 Instead, the prestige belongs to Amazon Alexa, which becomes the primary way to control the device by voice. But more than hands-free control, the ARCHOS Mate 5 and Mate 7 offer access to more Amazon services, including Amazon Music, Amazon Prime Video, and even video calling. And like any other Alexa-powered speaker, it can also be used to control other smart home devices.
You can all do that by voice or by touch, as the ARCHOS Mate reuses the design of the Hello from earlier this year. The chopped egg design of the ARCHOS Mate 5 makes it an eye-catching piece of your decor while the dual orientation of the ARCHOS Mate 7 turns it into a speaker or picture frame in a flash. Both come with LCD touch screens in 5 and 7-inch sizes and have 5 megapixel cameras for video calls.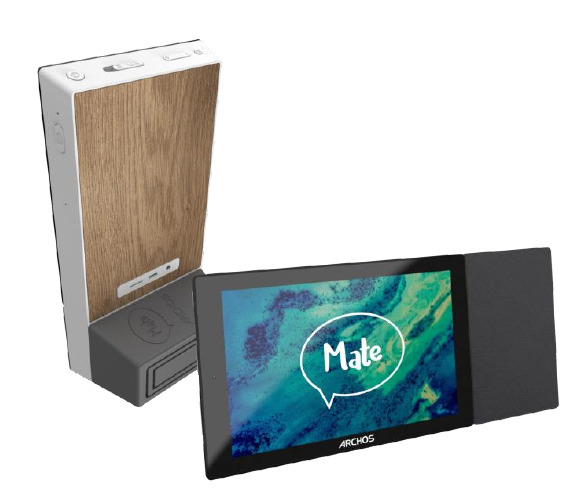 Unlike the ARCHOS Hello, the ARCHOS Mate 5 and Mate 7 will make its way to CES 2019. They will be available in English, French, German, Italian, and Spanish in the first quarter of 2019 for $129 and $149.