Archos 705 on pre-order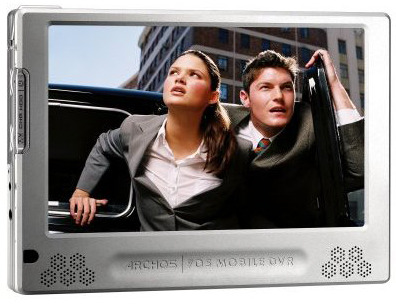 So if you are one of the many who have been talking crap about the iPod Touch or iPhone, and have been salivating over the Archos 705, now is your chance to get in on the pre-order. Amazon is the lucky site that has the precious device on pre-order, with a posted release date of 11/27/07.
There are two versions, the 80GB and the 160GB, that's an amazing amount of storage, but with all this pretty little device can do I am sure you'll find a use for it. So you've got 21 days to wait if you order today.
Depending on how long the list already is, you might have to wait longer than that. Anyways, the prices are $400 for the 80GB and $500 for the 160GB.
Archos 705 WiFi media player up for pre-ordering [via engadget]