Archaeologists have found the lost temple of Artemis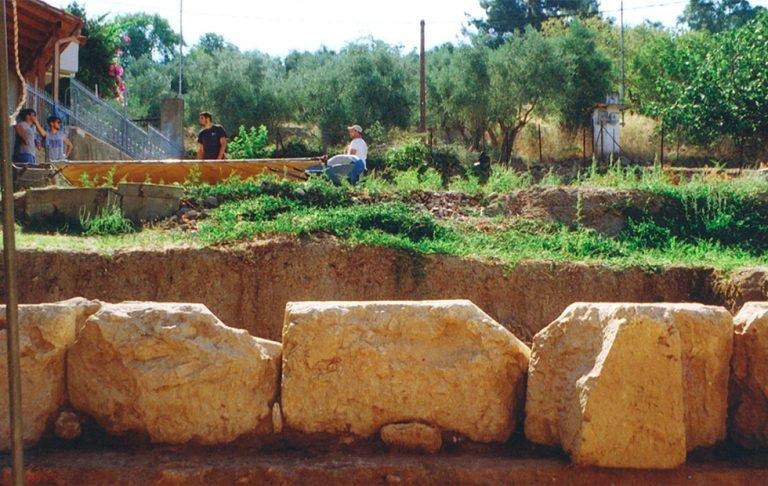 The ancient temple belonging to the goddess Artemis has been discovered after about 100 years of searching. Greek authorities reported the discovery late last week, saying it was found by archaeologists with the Archaeological School in Greece alongside the Ephorate of Euboea Antiquities. Excavation work has been underway for a handful of years.
Sadly, there's no single full temple left standing, but rather the remains of buildings which comprised the temple of Artemis. The various buildings that have been uncovered by researchers this year date from between the 6th and 2nd century BC, according to authorities, and they're joined by underground foundations including ones that belonged to monuments.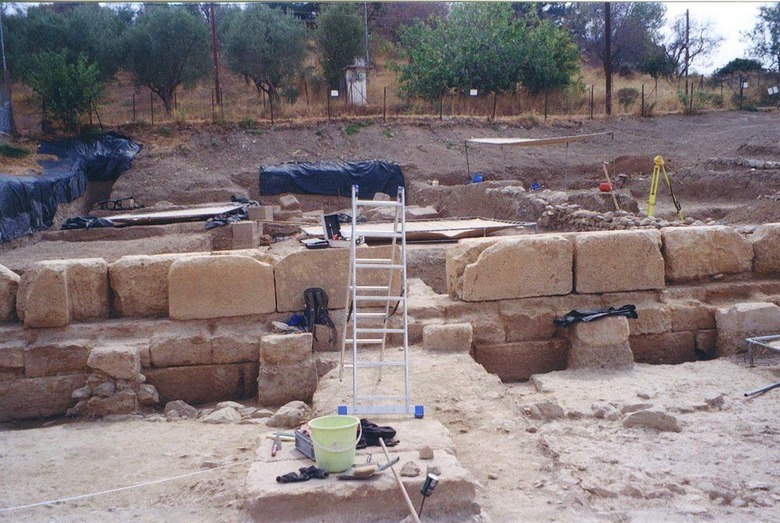 It took so long to find the temple due to the mistaken location recorded in an ancient document. The document researchers used to try and find the temple referred to it as being located about 1 mile from Eretria, a coastal city. However, the site was ultimately discovered closer to 7 miles away, a long enough distance to foil researchers for decades.
Researchers were able to identify the temple as belonging to Artemis due to sealed inscriptions on some bases and tiles that read the name 'Artemis.' There are also references to Lito, Artemis's mother, and her brother Apollo. The first discovery at the site was part of a gallery called a stoa, and that triggered further excavation that has ultimately resulted in confirmation.
SOURCE: Culture.gr