Aquifi "Fluid Experience" targets adaptive gesture control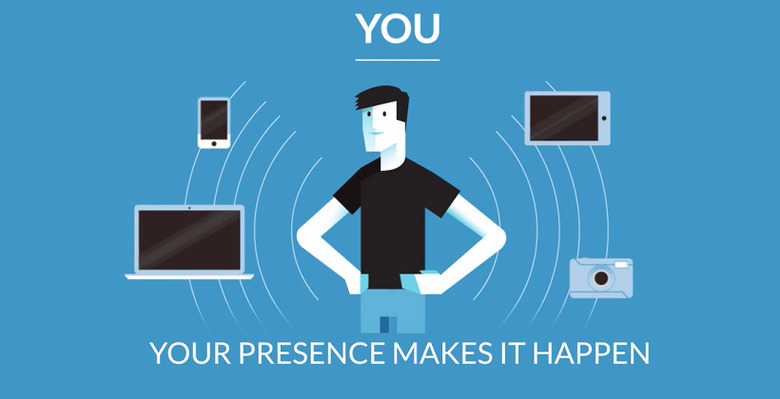 The folks that created some of the core gesture tech used by Microsoft's Xbox One Kinect have taken the wraps off their new company, Aquifi, ushering in their Fluid Experience Technology. With the Fluid Experience software platform comes adaptive gesture control for every day gadgets, including tablets and smartphones.
According to Aquifi, the company's Fluid Experience gesture control tech is different from competing control tech in various ways, among them being the ability to utilize movements made in a larger area than typical small interaction zones and the ability to interpret complex gestures including determining 3D body positions.
Perhaps the platform's biggest bragging right is that it was made to work with cheap commodity image sensors, allowing it to be used with a large number of devices. The tech is slated to make its way to developers "over the next six months".
Said Aquifi's CEO Nazim Kareemi, "Within the next decade, machines will respond to us and our needs through intuitive interpretations of our actions, movements, and gestures. Our fluid experience platform represents the next generation in natural interfaces, and will enable adaptive interfaces to become ubiquitous, thanks to our technology's breakthrough economics."