Aqua Blue PlayStation Vita comes exclusively to GameStop in November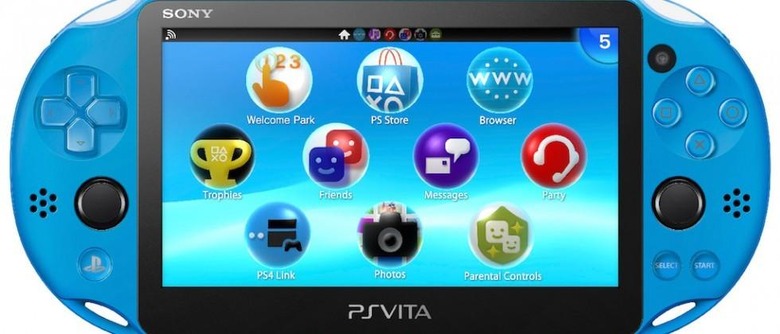 While Japan has already seen the slimmer PlayStation Vita hardware released in a rainbow of assorted colors, here in the US we've only gotten black. That's about to change, as Sony has announced we're getting our own exclusive color: aqua blue. The new PS Vita option will still sell for the same $200 price, but will be exclusively available at GameStop starting in November.
Pre-orders for the aqua blue PS Vita start today, either on GameStop's website or at retail locations. It's not clear how many units will be available, but Sony makes mention that they won't be around for long, giving the impression this is a limited edition.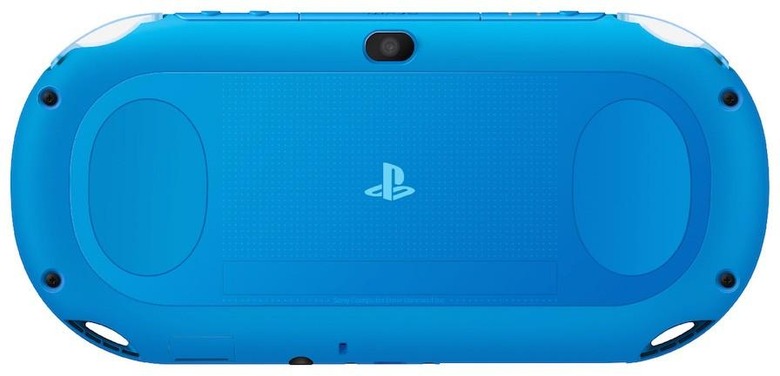 A new color on the hardware may not spurn many new PS Vita purchases, but the handheld still offers one of the best portable gaming experiences. Sony mentions there are over 1,000 titles available for the system, and each month at least two are available for free to PlayStation Plus subscribers.
Probably the best benefits of the PS Vita is its extension of the PlayStation 4 console. All PS4 games can be streamed to the Vita when both systems are on the same WiFi network, useful when someone needs to use the TV. Also, many PS3 and PS4 releases come with cross-buy options, letting users purchase a digital game once from the PlayStation Store, but get it for multiple systems.
SOURCE PlayStation Blog