Apple And HP To Release Laptops With LED-Backlit Displays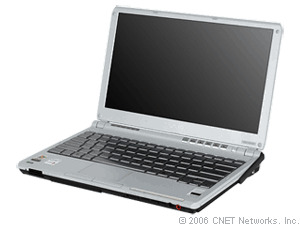 Apple and HP wil be releasing new laptops featuring LED backlighting in lieu of the traditional florescent lamps. LED backlighting allows for a thinner laptop design with longer battery life and provides a brighter image with greater contrast. These new laptop displays are specified to have a brightness of over 1680 nits.
Sony first used an LED backlight on their VAIO VGN-TXN15PW, which not only boasted an incredibly bright screen but also proved to have a record-breaking battery life of 9 hours and 42 minutes with an incredibly thin and portable styling, according to CNET's reviews.
This may prove to be the new standard for future laptops to come. Expect the Apple and HP laptops to be released in the second quarter of this year.
LED laptops: thinner, lighter, longer, better [Via: Crave]