Apple's rumored Texture relaunch leaves some news publishers unconvinced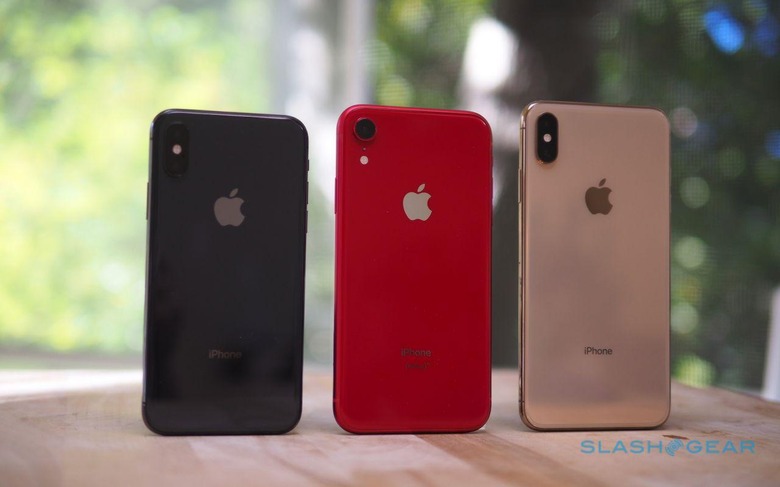 Earlier this year, Apple acquired Texture, which is often described as "the Netflix of magazines." With Texture, users pay a monthly fee to access around 200 different magazines – that rate used to be $14.99 per month, but not long after picking up Texture, Apple dropped it to $9.99. As it turns out, Apple might have even bigger plans for Texture besides a simple price drop, but some publishers aren't that thrilled about what Apple it plotting.
Apple is apparently planning to relaunch Texture as a premium product that will be rolled into Apple News. As part of this relaunch, Apple is looking to incorporate newspapers as well as magazines, but it sounds like some publishers aren't sold on the all-you-can-eat approach to news.
This information was revealed to Bloomberg by unnamed sources with knowledge on the matter. Even though Apple has high hopes for its Texture relaunch, newspaper publishers are hesitant to jump on board. Though adding their newspapers and magazines to Texture would potentially get them in front of a lot of people, publishers worry that Texture may effectively steal subscribers by offering access for less than some of these publications charge for their own subscriptions.
Apple, for its part, seems to believe that it can grow Texture to the point where publishers are making a substantial amount of money – potentially more money than some publications make from their subscriber bases. Apple has managed to grow Apple Music considerably since launch, so it's done something like this before, but Texture is definitely more of an unknown quantity when it comes to possible growth.
It seems that Apple has its work cut out for it if it wants to convince newspaper publishers that a move to Texture, and by extension Apple News, is a smart one. Bloomberg's report also claims that Apple may be ready to announce this relaunch – which is said to come with an entirely new design – as early as spring, so we may be hearing official word about it soon. Stay tuned.