Apple's new campus plans unveiled, underground auditorium included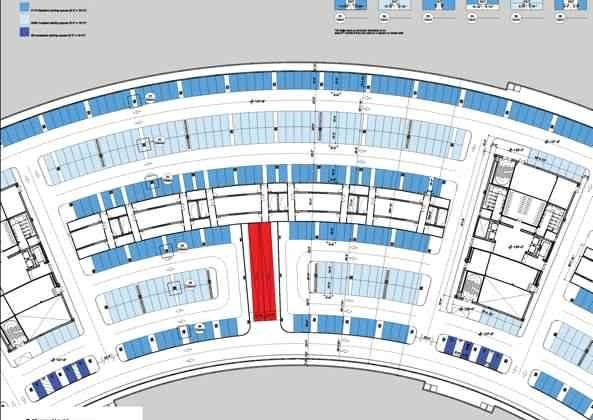 A brand new corporate campus for Apple's home city of Cupertino is in the works and is scheduled to be complete by 2015. As you would expect, it will be packed to the gills with the latest in office high-tech but what's potentially even more interesting is that there will be a massive auditorium in the basement of one of the massive buildings it's planning to construct.
Anyone who has ever been to, livestreamed, or just seen pictures of an Apple product reveal – or pretty much any major Apple announcement for that matter – knows how much the company likes to use its own stomping grounds as a place to brag and boast about its latest offerings. So investing a large amount of resources into a stage of that significance certainly makes sense.
So since the new campus isn't set to be up and ready until three years from now, we probably won't expect to see the iPhone 6 unveiled here. It'll probably be more like the iPhone 9 or the iPad 7, and beyond. Oh, and FYI, when we say massive we really mean it. It looks like it will absolutely dwarf over the stage the company uses now. Check out more pictures in the "via" link.
[via Cult of Mac]