Apple's keyboard plan to pacify angry MacBook owners just leaked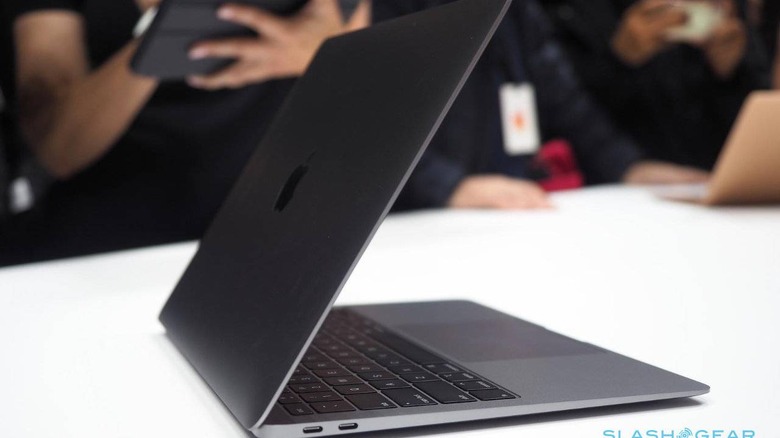 A leaked Apple memo reportedly reveals that the company is prioritizing MacBook and MacBook Pro keyboard repairs. 'Until further notice,' the alleged memo tells Genius Bar technicians, the majority of keyboard-related repairs will need to be performed in the Apple Store with the goal of providing next-day turnaround. It's unclear how long this policy will stay in place.
The leak comes from MacRumors, which claims a memo titled "How to support Mac customers with keyboard-related repairs in store" instructs technicians to give MacBook keyboard problems priority. "Additional service parts have been shipped to stores to support the increased volume," the memo allegedly states.
The in-store repair — rather than off-site work in an Apple repair center — will enable the company to get MacBooks back to customers faster. The goal, the leaked memo states, is prioritizing these keyboard repairs so that customers can retrieve their fixed laptop the day after they drop it off.
According to the leak, Apple didn't state why it has issued this new order and no particular duration was stated. The next-day turnaround time is quite a bit shorter than the previous three to five business days MacBook customers had to wait to get their laptop's keyboard fixed and the device returned to them.
The decision may have been made in light of complaints about the lower-profile keyboards used on the newer MacBook and MacBook Pro models. According to a number of device owners, these new keyboards may produce inconsistent behavior, issues with repeated letters when typing, and, in the worst cases, a complete lack of usability.