Apple's Find My Friends update could get a Tile-style tracker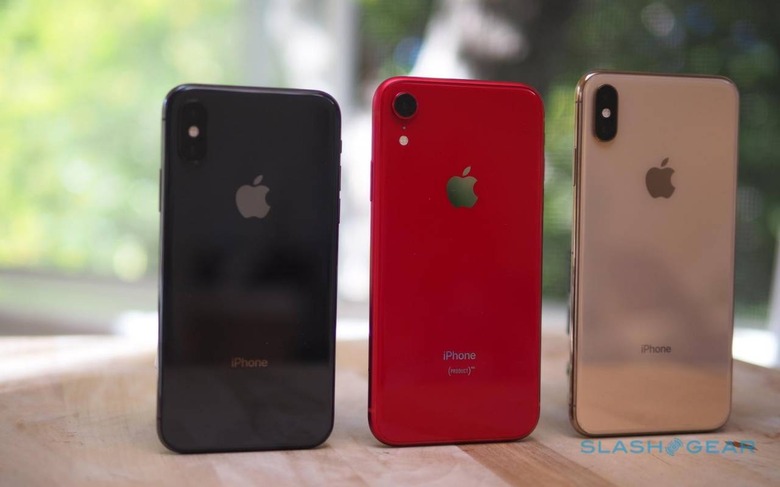 Apple engineers are testing an app that will allegedly replace the company's current "Find My Friends" and "Find My iPhone" apps, a new report claims. The alleged app is currently be referred to as GreenTorch, and it will reportedly include the same features split up between the two aforementioned apps. There will be one particularly large change, the sources claim, and it'll involve a new Tile-esque hardware product.
The information comes from sources speaking with 9to5Mac, which claims Apple's updated, unified "GreenTorch" app will include a "Find Network" device tracking option, the ability to share one's location with friends in addition to family, and the ability to send location sharing requests to other users.
In the event of sharing one's location with a user, the report claims, that person will be able to get alerts when the user sharing their location arrives or leaves a particular destination. All Apple hardware devices will reportedly be trackable with this "GreenTorch" app.
The most interesting part of the report, though, is a claim that Apple plans to launch a hardware tag currently codenamed "B389" that will enable users to track any device with the unified "GreenTorch" app. Users will reportedly be able to attach this tag to any device, such as a bag, then get tracking alerts related to its location.
Tag users will reportedly be able to block some locations from issuing alerts related to the tracker, such as home; users will also be able to grant friends and family access to the tag's location, the report claims. As well, the system will reportedly enable tag owners to crowdsource an effort for locating a lost item — a feature currently offered by the company behind the tracker Tile.
Apple hasn't confirmed the alleged plans, but it's possible the company will announce the products later this year.