Apple's Beddit updates sleep tracking system with Sleep Monitor 3.5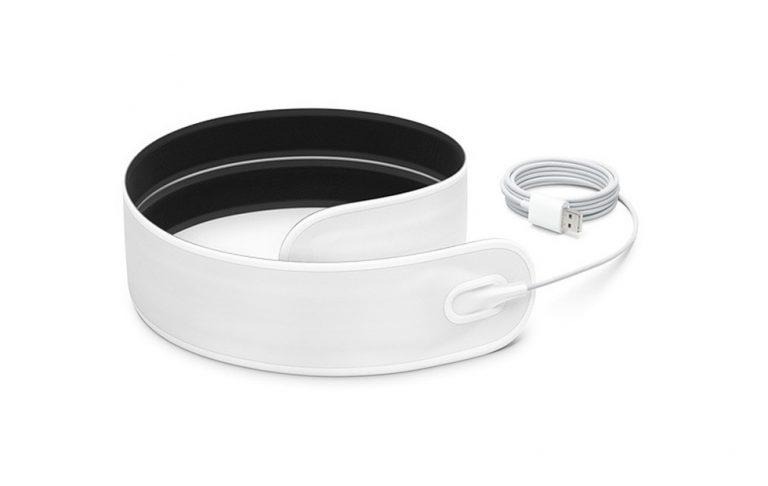 Apple's Beddit has introduced an updated version of its sleep monitoring device, one featuring a sleeker, cleaner design. The Beddit Sleep Monitor is designed to be placed over a mattress, where it works to track the user's sleep throughout the night, noting everything from the sleeper's heart rate to average breathing rate.
Apple acquired Beddit, a company offering a sleep tracking system different from most competing products. Rather than depending on a smartphone placed under a pillow or a wearable device on the sleeper's body, the Beddit system isn't intrusive thanks to a flat, soft USB device that lies on the user's mattress.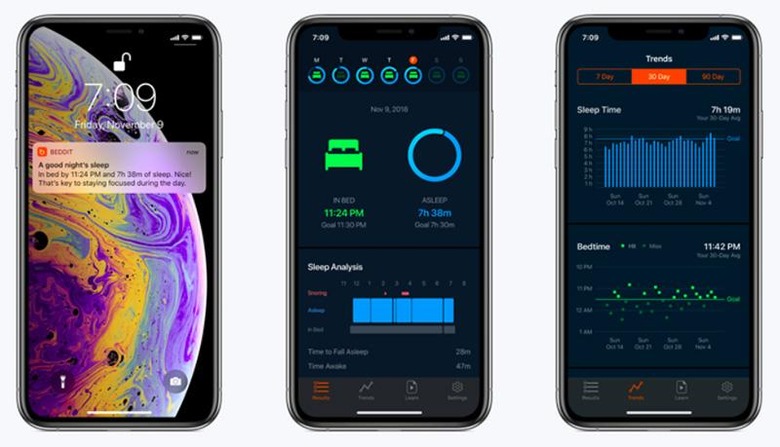 The Beddit system includes an app that records the user's sleep data, providing direct access to sleep trends over times, such as when the user usually goes to sleep and how long they slept each day. As well, the app shows nightly information, including when the user got into bed and how much of their time there was spent asleep.
Though the new sleep monitor component is visually updated, the functionality appears unchanged. The previous model is now called Beddit Sleep Monitor Model 3.0, whereas the new version is Model 3.5. The new system requires users to use a new app designed for the updated monitor, and it is only available on iOS 12. Owners of the older model, however, can continue to use it with the older app, which is supported by iOS 9 and later.
Beddit Sleep Monitor Model 3.5 features humidity, temperature, capacity touch, and piezo force sensors, Bluetooth 4.2 connectivity, and is powered by a USB cable. The device and its companion app can track snoring, heart rate, breathing, as well as offering educational videos, notifications and reminders, and there's an optional goal setting.
The updated sleep tracking system is available from Apple now for $149.95 USD.