AppleCare+ now includes AirPods, Beats headphones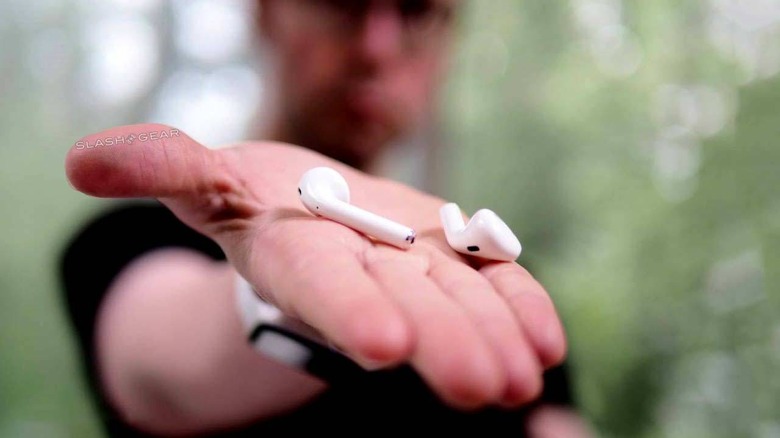 Apple's products are no longer just Macs and iPhones or even iPads. It has recently billed itself as a privacy-oriented services company but it also makes a profit out of accessories, including wearables and, of course, its own brand of audio products. As if to emphasize that aspect, Apple has now added its AirPods and some Beats headphones to its extended warranty program via a rather affordable AppleCare+.
Just like any regular product, the Apple AirPods and some Beats-branded headphones already come with one year hardware repair coverage. AppleCare+ then extends that to two years from the purchase of the warranty. Of course, there limits and conditions to what that extended warranty covers and Apple's new support page lays them out.
AppleCare+ only covers two incidents of accidental damage but does offer either replacement or repair for both parts and labor. It includes the battery and USB charging cable. Strangely, it doesn't mention the charging case for the AirPods and the Powerbeats Pro. One can only presume they're also covered.
Aside from Apple's own AirPods, the list of eligible devices doesn't include all Beats headphones. That list includes only:
• AirPods
• Beats EP
• Beats Pro
• Beats Solo3 Wireless
• Beats Studio3 Wireless
• BeatsX
• Powerbeats Pro
• Powerbeats3 Wireless
The AppleCare+ for AirPods and Beats costs only $29 and can be added to eligible headphones that was purchased within the last 60 days. Considering out of warranty repairs cost $69, it's definitely worth the savings. Of course, the price doesn't include applicable taxes that could drive costs higher. That price, however, also includes 24/7 priority access to customer support, including questions about using Siri or Bluetooth connectivity.