Apple working on AirPlay Mirroring and iMessage for Max OS X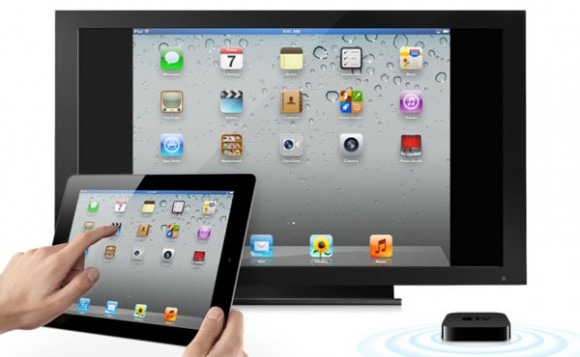 If you are a big fan of Apple gear, the latest rumblings in the Mac OS rumor world are calling that some cool new features are heading to the OS in the future. According to sources cited by 9to5Mac that are familiar with the future of the OS, two notable features are coming in a future version. The features will include an iMessage app and AirPlay Mirroring.
The iMessage app would allow the Mac computer user to message for free to users of the iPad and iPhone. The more interesting of the two is AirPlay Mirroring. This feature would allow the user to mirror the Mac desktop onto another screen wirelessly. This would be a great way to shoot a presentation from a Mac over to a projector or big screen for the business user.
The feature would also presumably allow the Mac user to toss content from the MacBook over to the Apple TV to watching in the living room. AirPlay Video streaming is also said to be integrated into QuickTime X. Apple has offered no official confirmation of the features.
[via 9to5Mac]