Apple watchOS 3.1.1 update pulled over bricking fears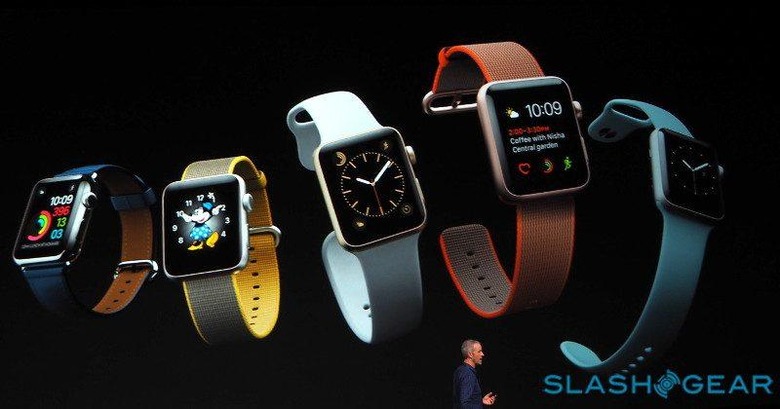 Once upon a time, Apple users would boast at their Android and Windows counterparts about how iOS and Mac updates are timely, smooth, and flawless. While updates do still arrive on time, the same cannot be said of their quality. Every so often, an update to an iPhone or iPad would reportedly brick the device. Now, it seems to be the Apple Watch's turn. No acknowledgment or announcement has been made, but it seems that the watchOS 3.1.1 security update has been pulled for some reason, with the reason usually being reports of bricked smartwatches.
Granted, every Apple update we've heard about doesn't affect everyone, though some do end up affecting hundreds. That is the case with watchOS 3.1.1 as well. A Reddit post that reported the pull out of the update mentions still unverified claims of broken Apple Watches after applying the upgrade. Some, however, chimed in to say that theirs updated with no problems. Whatever the case, Apple has removed the update from its servers and its security updates list.
That said, it still kept the changelog for watchOS 3 versions, so we can still see what that minor update was intended to bring. It's mostly composed of fixes to rather critical functionality, like responding to notifications or contact names appearing in the Messages app. Other than that, it should be a rather plain update that, in theory, should end up bricking devices.
So far, however, the Web is relatively silent on that matter. Or perhaps there aren't that many Apple Watch users yet to make enough noise, compared to iPhone and iPad owners. Should it be proven to be the case, however, many might call out Apple again for its increasingly dissatisfying update quality. As one Redditor put it, Apple updates have become a "wait and see" affair.
SOURCE: Reddit