Apple Watch Stickers Let You Customize The Digital Crown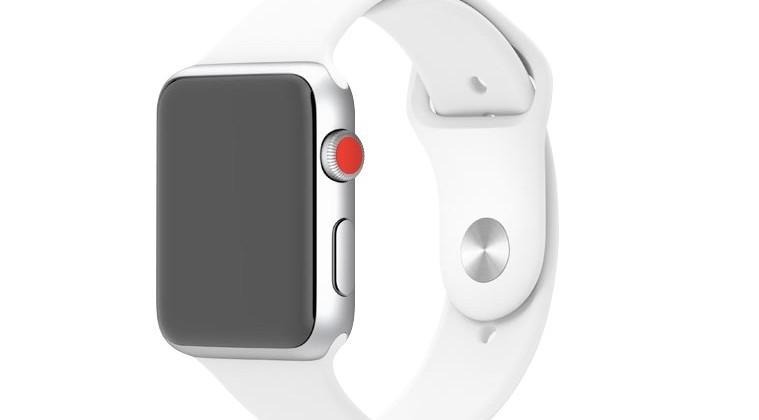 With all the attention on Apple Watch customization focusing on wristbands, here's an accessory that many wouldn't see coming. WatchDots are stickers — okay, okay, "decals" — that let you change the color of the top of the Digital Crown and Contacts button on the side of the Watch. This lets users simulate a look only available on the gold Watch Edition, which features colors like red, navy, and white, or the stainless steel Watch models with black crowns.
While there's certainly nothing stopping owners of the Watch and Edition models from using WatchDots, they're most likely to appeal users with the Watch Sport, allowing them have the crown and button match the color of their Sport Band. They only cost $10, and are available in pink, green, blue, white, black, and red, with each pack including three decals for both the Digital Crown and side button.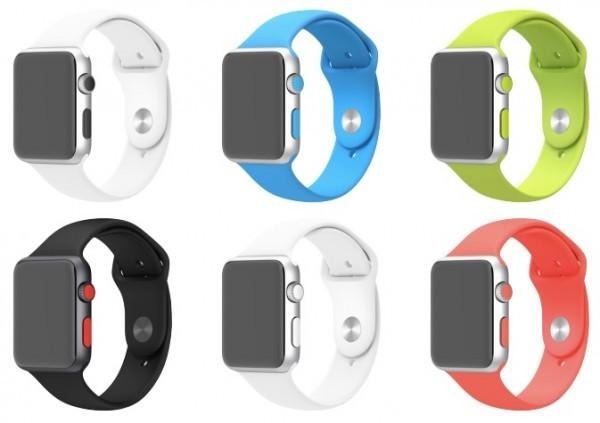 The WatchDots website boasts that the decals are "die cut to precisely and consistently fit on both the Digital Crown and side button so as not to interfere with function...available in colors that accurately match and enhance the look of your Apple Watch." They are described as being made from premium-grade vinyl film, and being water proof, fade resistant, and won't peel. However, one important thing to note is that while they are removable, they can't be reused (See? Stickers!).
Orders placed on the website now are said to ship within 7-10 days, and the company mentions other colors, including limited editions, will be coming soon. Then again, if this isn't enough of a customization for you, you could always just spraypaint your Watch.
VIA 9 to 5 Mac
SOURCE WatchDots