Apple Watch Series 3 now tracks your winter sports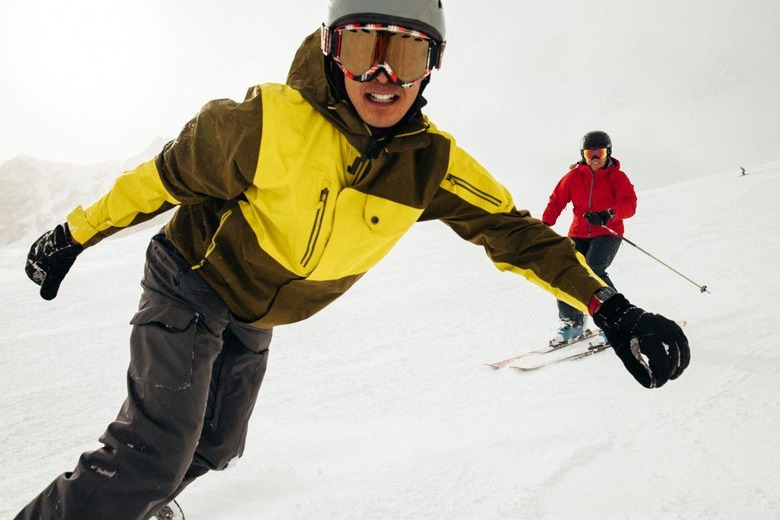 Apple Watch Series 3 is getting a small but possibly significant update today, depending on how much you love certain winter sports. Snowboarders and skiers will find that their Apple Watch is now capable of tracking runs, thanks to updates launching certain apps. Of course, this being the Apple Watch, it'll track a fair bit more than just your time on the slopes, giving you specific insight into your runs.
In its announcement today, Apple names five apps that have received updates to provide more information for snowboarders and skiers: Slopes, Squaw Alpine, Snocru, snoww, and Ski Tracks. The updates coming to all of these apps leverage Apple Watch's GPS and altimeter, along with the custom workouts APIs from watchOS.
This means not only tracking total vertical descent and horizonal distance for each run, but also your total number of runs for the day, your average and maximum speeds, your total time spent skiing or snowboarding, and as always, your calories burned. This is a nice addition because it can be somewhat difficult to track things like calories burned while snowboarding or skiing through more traditional fitness trackers and apps.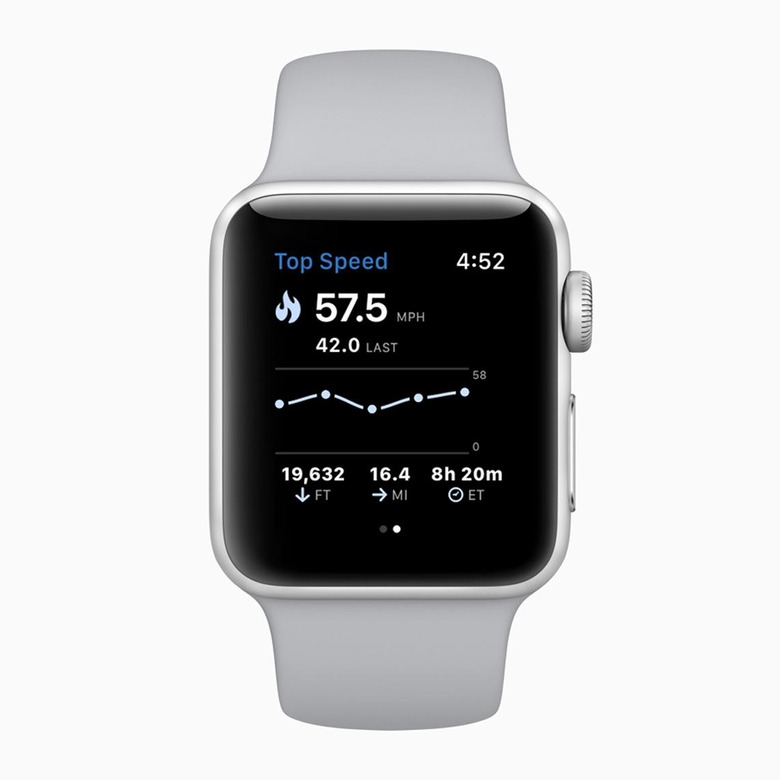 This new functionality means that your rides will count toward your activity rings each day. You'll also be able to sync your workout information with the Health app on iPhone, and the Slopes and snoww app in particular are also launching Siri functionality that allows you to begin tracking through voice commands.
Here in the US, we're quickly approaching spring, but if the northern winters of years past have been any indication, you'll still have plenty of time to put this functionality to use before the end of the season. All of the updated apps are available now on the App Store and require watchOS 4.2 or later, so go ahead and check out these new features for yourself.