Apple Watch May Not Ship As Soon As You Thought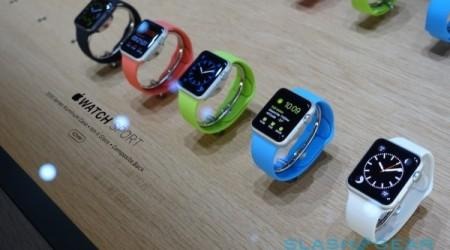 When Tim Cook took to the stage earlier this month, he had his Steve Jobs moment in announcing the Apple Watch. Hands raised, he triumphantly ushered in Apple's new age of wearable tech. When he said Apple Watch would 'ship early next year', we all made assumptions. A new report suggests the wait may be longer than imagined.
It seems the original plan may have been for us to have the Apple Watch by the holiday shopping season, which makes sense. According to The Information, everyone from Apple employees to various partners were expecting that timeframe to hold true.
Now it seems the Apple Watch won't even be here in time for you to send creepy emoticons on a Valentine's Day date. Sources briefed by "the Apple department involved in shipping the watch" said Apple would be "lucky" to ship by mid-February.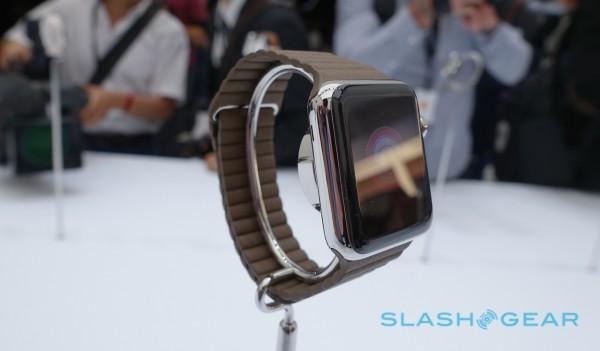 Like many who watched Cook take to the stage and tell us why the Apple Watch was great — then sadden us by saying it would be out next year — assumed "early 2015" meant "January". If these sources are accurate, "early 2015" may now mean "sometime before June".
Then again, we shouldn't count Apple out of a much earlier launch than is being noted here. With the iPhone 6 Plus, Apple clearly shipped with a limited supply. Depending on how their manufacturing process goes, we may see them release it earlier than expected, and keep trickling them into stores.
Either way, it will sell in droves. That's certain, even if shipping isn't.
Source: The Information