Apple Watch game Cosmos Rings from Square Enix now available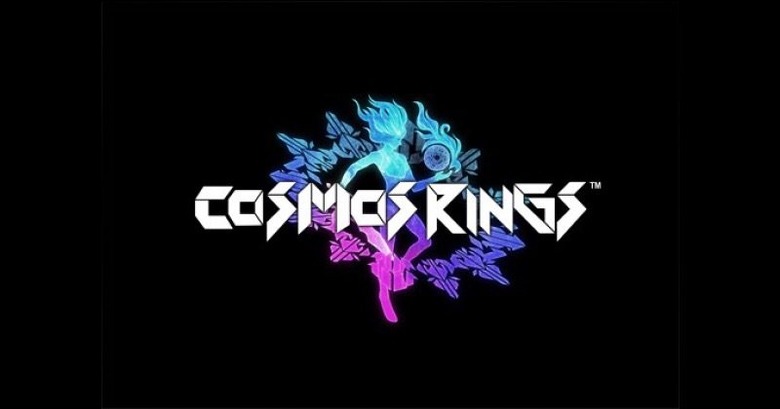 Some people still can't make heads or tails of what smartwatches are or should be. Some do see them as mere extensions of their smartphones but others also want these wearables to do almost everything by themselves. One thing most seem to agree on, however, is that smartwatches aren't exactly the best devices for gaming. Square Enix apparently didn't get the memo and has, as earlier reported, launched Cosmos Rings, a game that is played solely on the Apple Watch. No, not a companion watch app for a mobile game but a 100% Apple Watch only game.
To its credit, Square Enix made a creative effort to tie the game's mythos and gameplay to it being an Apple Watch app. The theme of the game is time, or rather, how to fix time that has been broken when "The Goddess" disappeared. In addition to that premise, a feature of the game involves turning back the clock, almost literally. You'll be able to do that by turning the Apple Watch's crown, something that only the Apple Watch so far has.
The rest of the gameplay isn't as interesting and incorporates both non-interactive elements as well as real-world tie-ins. Battles are automated, for example, so you won't have to worry about tapping your way through the game, a somewhat ridiculous imagery if you think about it. That said, Cosmos Rings also adds an "Active Chain Skill", interactive, timed skills that players can use for combos. The game also has a messaging feature that depends on how many steps you've taken in a day.
Given it's a smartwatch game, you shouldn't expect any of the gorgeous visuals from Square Enix's roster of RPG titles, even if FINAL FANTASY art director Yusuke Naora is at the helm. Instead, the game utilizes psychedelic colors and simplistic outlines to get the message across.
Cosmos Rings is now available for a promo price of $5.99 until August 31 PDT. After that, it will jump to its regular $8.99 price, which is a tad hard to swallow for a smartwatch game, but totally expected of Square Enix.
SOURCE: Square Enix