Apple Watch EKG heart monitor feature tipped for future models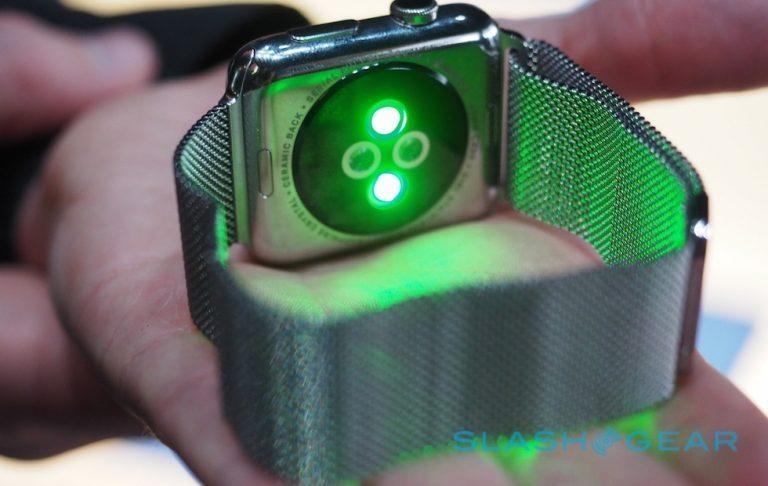 Apple is currently working on an EKG monitor that will be available in future Apple Watch models, according to sources, enhancing the wearable's usefulness as a medical monitoring device. The Apple Watch already contains a heart rate monitor, however this upcoming version is said to include EKG functionality for detecting potential conditions rather than just tracking historical cardiac data.
The information comes from sources speaking to Bloomberg, which reports that Apple's developing an EKG feature for inclusion in future Apple Watch models. The sources say it isn't certain that Apple will choose to include the feature in the future models, but it is currently being developed with such an intention.
With the EKG feature, which reportedly requires the user to squeeze the watch with two fingers, the Apple Watch could be used to detect if the wearer is experiencing an irregular heart beat.
The presence of an irregular heart rate could indicate that the person is at risk of a future heart attack or stroke, as well as hinting at an existing condition that could require medical attention. That would give the wearable predictive abilities related to cardiac medical conditions, building upon its existing basic heart monitoring functionality.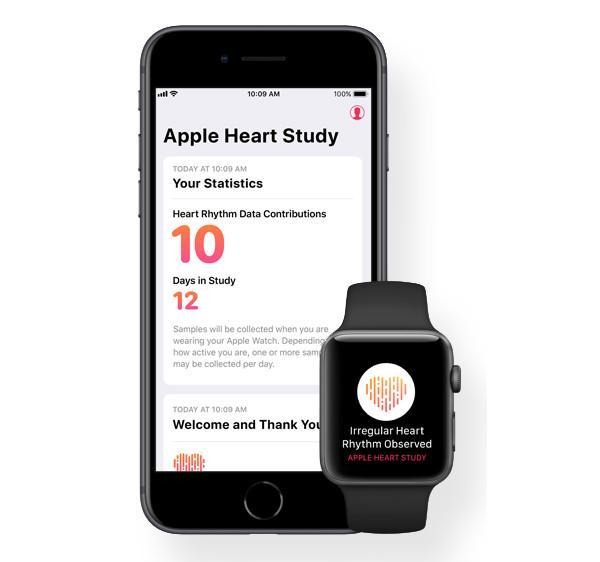 The Apple's heart rate monitor has been praised for its quality and capability. Earlier this year, for example, a study found that Apple's wearable is 97-percent accurate when detecting an abnormal heart beat...at least when paired with a cardiogram app and AI. That means data gathered by an Apple Watch could be used with appropriate software to provide useful predictive data on a patient (related to the heart, that is).
Baking an EKG monitor directly into the Apple Watch would increase its cardiac-centric usefulness greatly. As well, otherwise healthy patients with this Watch could be alerted to potential health conditions early on, giving them ample time to get treated before something catastrophic, like a heart attack, happens. Earlier this year, Apple announced that it has partnered with Stanford Medicine to determine whether Apple Watch data can be used to detect irregular heart rhythms.
SOURCE: Bloomberg