Apple Watch: by the (unofficial) numbers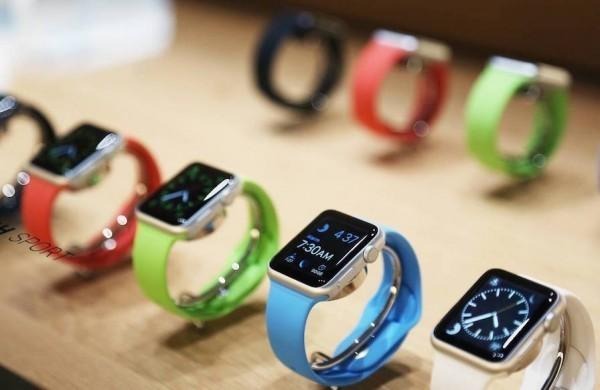 Apple isn't talking about Apple Watch figures. They'll probably hit us with official numbers at WWDC this year, so expect a massive screen boasting how many Apple Watches were ordered or sold at that point. Analytics firm Slice Intelligence has the numbers we want, though — unofficially, of course. They estimate that on day one of Apple Watch pre-orders, just shy of one million of us — 957,000 to be precise — ordered an Apple Watch. Analyzing eReceipt data, Slice says the average sale price was $503.83.
That's $482,165,310. In one day. Of preorders. For a device people won't get until later this month.
Apple Watch Sport, though starting at $350, saw a $382.83 average ticket price. From that we can assume a few things: the 42mm size saw quite a bit of buys here (keep reading for that breakout), and people bought extra bands to go with it. Perhaps Apple even saw some buying more expensive link or loop bands for their low-end smartwatch.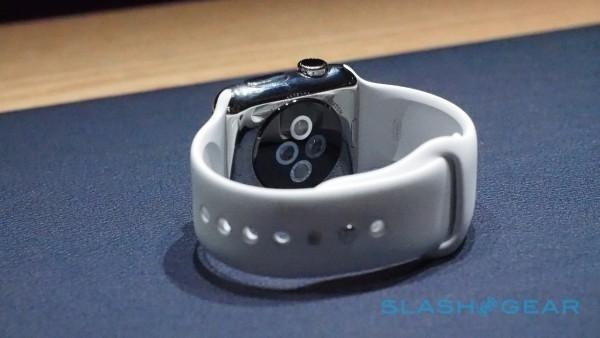 Folks who bought an Apple Watch (the steel version, i.e. the only one without some designation) spent a bit more than the $549 starting price. Slice says those who ordered that version spent $707.04 on average. At $599 for the 42mm version, we can safely assume extra bands were wildly popular with that version.
Even if the majority bought the larger size, there's $100 or so unaccounted for. To that, Slice says "many Apple Watch buyers invested in the pricier case but the cheapest band, with more than one third adding a black or white Sport band."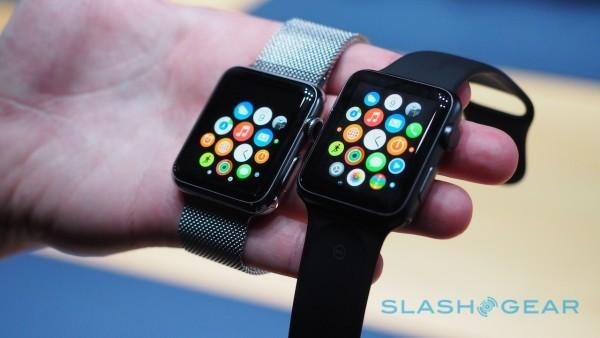 But what was the breakdown? Did we buckle and buy the better Apple Watch, or did we stick to the Sport as so many pledged to do? About 62% of those who ordered an Apple Watch bought the Sport. About 71% of you ordered the larger 42mm size, though that number dipped to 68% for the Sport version. It spiked for the Apple watch, though, which saw 76% buying the larger 42mm version.
The Space Gray case was the more popular version; 40% bought that case, with Stainless Steel making up 34% of overall pre-orders. Silver aluminum made up 23% of buys. Space Black stainless steel made up only 3% of purchases, according to Slice.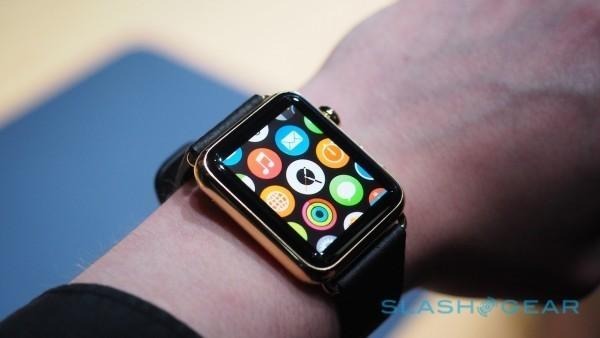 The black sports band was the most popular option, too. About 49% of you pre-ordered one, followed closely by the white sports band at 16%. The Milanese loop was also quite popular, with 10% having ordered that band.
Source: Slice Intelligence