Apple Watch 4 how to videos introduce key new features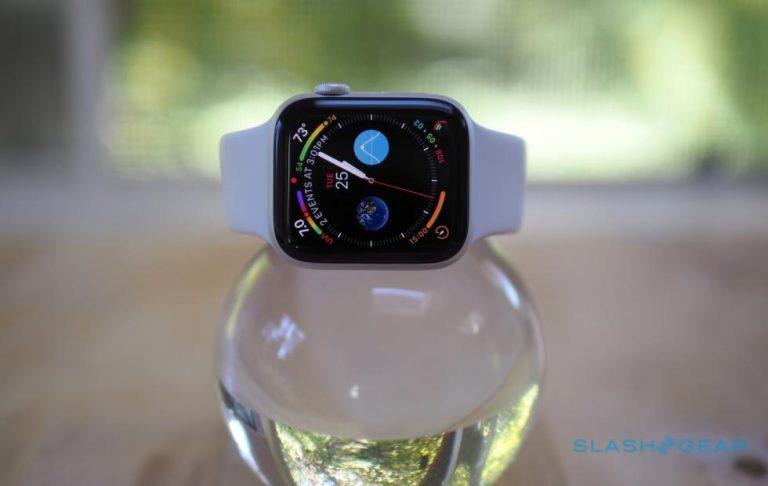 Although it has barely changed its design, the Apple Watch Series 4 has managed to retain the device's crown as the best smartwatch thanks to new features, both hardware as well as the latest watchOS update. But in case you feel lost on how to use those features both new and old, Apple has released a few short video clips to get your familiar with how to best maximize your talented yet also pricey new smartwatch.
The Apple Watch 4 boasts of a bigger screen real estate without actually increasing its size that much. More screen space means more information that can be crammed into the watch face. But just because there are more complications available doesn't mean setting them up has to be more complicated as well.
One of the more interesting new features that the Apple Watch 4 got via watchOS 5 is walkie talkie. It's not going to replace your phone, of course, but the rapid-fire communication is definitely useful for quick back and forth between select contacts that do have the feature turned on as well.
Apple also has four other how to videos for other features like Find my iPhone via the Control Center, streaming Apple Music directly on the Apple Watch, or checking out your workout metrics and Activity rings. Interestingly, Apple doesn't have one for one of the Series 4's headlining feature, the ECG monitor. Perhaps it's skipping that one since it's a feature not enabled in all markets yet.