Apple updates iCloud.com with support for mobile browsers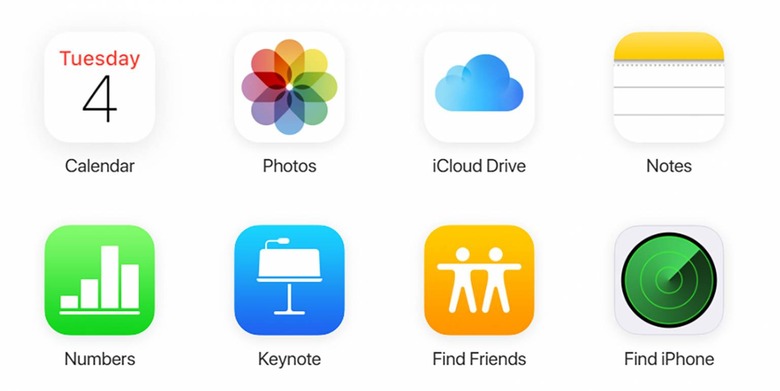 Apple has updated its iCloud.com website with native support for mobile browsers, meaning you can now access your notes, documents, and other content directly through an iPhone or Android smartphone's Internet browser. Until now, users could technically only access this content when using a desktop browser; a loophole made it possible to access on mobile, too, but the quality was poor.
If you're an Apple device owner, you have an iCloud account that can be accessed through a web browser. As with Google and Microsoft, Apple offers access to certain products through its online platform, including Pages, which enables users to create and access their documents directly online.
This online web app feature is very convenient — if you're away from your Mac, for example, you can still access your presentations, documents, photos, and similar content by signing into your iCloud account. This same online account also provides access to Apple's 'Find' feature for times when a device is lost.
Until now, the only way to access iCloud.com from a mobile device was to put the browser in 'desktop mode.' This wasn't a big deal on larger tablets because the interface was still very useable; it was a problem on smartphones, though, because the desktop UI doesn't work well on small screens.
Apple quietly changed that in recent weeks with the launch of native iCloud.com support for mobile browsers. The feature, which was first spied by Apple Insider, enables Apple device owners to sign into their iCloud account using a web browser on an iPhone or Android smartphone (without putting it into desktop mode). Mobile users are only able to access Find iPhone, Notes, Photos, and Reminders at this time, however.