Apple TV getting Bluetooth keyboard functionality with iOS 6.1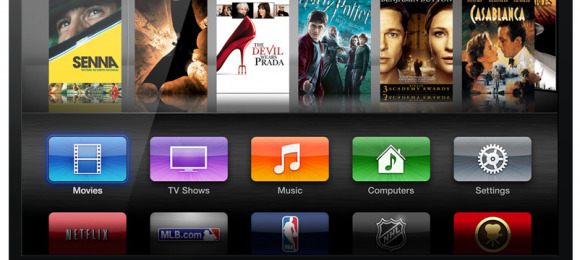 For some, using an iOS device as a keyboard for Apple TV is good enough, but according to a new report from 9to5Mac, it won't be long before Apple TV users have more options when it comes to keyboard input. Specifically, we're talking about Bluetooth keyboard functionality, which is apparently a new feature that's about to land in iOS 6.1. Spotted in the latest Apple TV beta, this new functionality will likely be a big hit with a lot of users.
That's because the new Bluetooth menu allows you to completely control Apple TV with a wireless keyboard, no longer requiring that you use the remote or an iOS device for keyboard input. 9to5Mac claims that tracking down the content you want to watch "becomes a thousand times easier" when you're using a physical keyboard, so there's plenty of reason to be excited. Unfortunately, at this point in time it looks like Bluetooth pairing is rather limited.
For instance, it appears that only keyboards are supported here, as Bluetooth speakers and mice wouldn't play nice with Apple TV. The same is true for connecting a Mac computer through Bluetooth – it's a no go. Never fear though, because this functionality could be the first step in a larger Bluetooth roll out for Apple. Even better, it could potentially allow third parties to develop their own Bluetooth-based remotes for Apple TV, so this is definitely one feature to watch.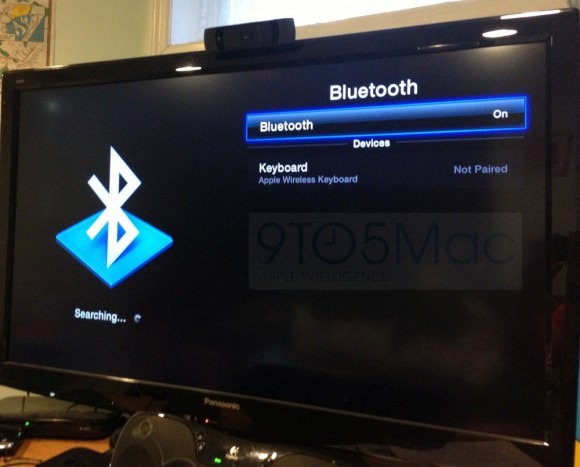 This functionality is available with second and third generation Apple TV boxes, so if you're still rocking a first generation box, you're unfortunately being left out in the cold. This isn't the first time we've heard about Bluetooth keyboard support for Apple TV, remember, which means that the time may finally be here. Check out our story timeline below for more on Apple TV!