Apple TV gets SyFy Now, E! Now, and Bravo Now apps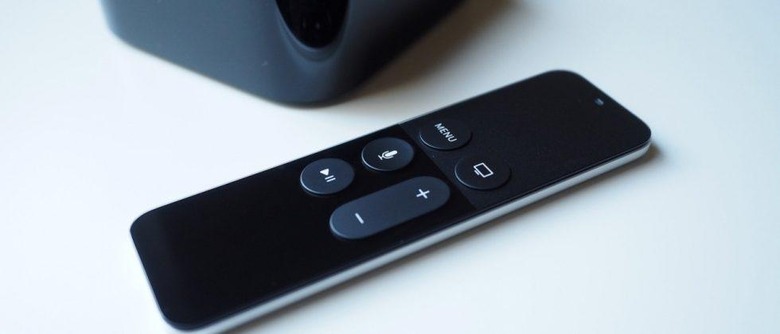 NBCUniversal's TV Everywhere service has expanded via a trio of new apps being made available on Apple TV. The company has released E! Now, SyFy Now, and Bravo Now apps for Apple's set-top-box, but they're not cord-cutting options — you'll need to have an applicable pay TV subscription to gain access to the content. Those with such a subscription will get access to full episodes, current seasons and more.
NBCUniversal's TV Everywhere is akin to the online access some competing services provide, giving pay TV subscribers access to online shows that can be streamed anywhere, providing all the benefits of streaming services without the extra cost. The company already offers some other networks on Apple TV, including CNBC, NBCSN, USA, and NBC.
If you have an Apple TV and a pay TV service, you can now download apps for SyFy, E!, and Bravo. With them, you'll get access to full seasons for a bunch of shows broadcasted on each network. Bravo, for example, will give access to episodes of Vanderpump Rules, Odd Mom Out, Real Housewives of New York City, and more.
SyFy Now, meanwhile, provides access to the SyFy network's reality show Face Off and assorted fantasy and science fiction shows, and E! Now provide E! network's pop entertainment shows like I Am Cait, Botched, and #RichKids. NBCUniversal says it will add the show The Royals to E! Now later on this year sometime.