Apple TV app adds News section to make finding live news easier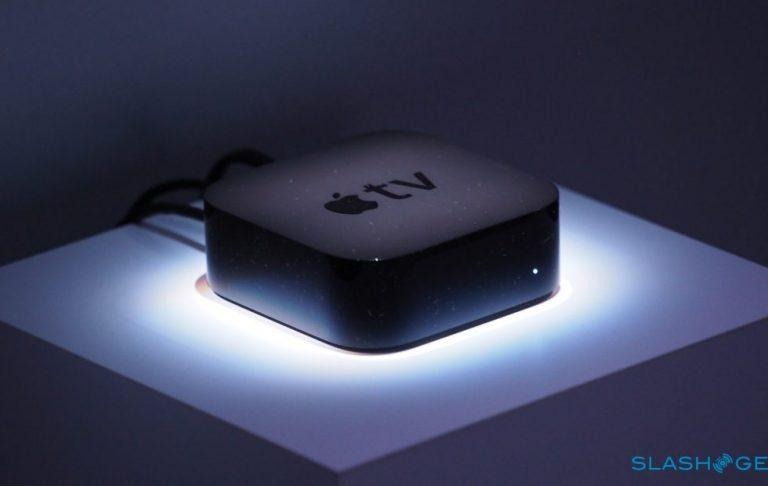 Back in September, Apple promised that it would add a News section to its TV app. In the months since, we've seen the company introduce a Sports section, but now News is finally getting its turn. The TV app has been updated with this News section, and in it users on both iOS and tvOS can easily browse and launch live news streams from many different providers.
The TV app News section currently offers live news feeds from Bloomberg, CBS News, Fox News, CNBC, CNN, and Cheddar. The live feeds are immediately recognizable thanks to a "Live" flag on the video thumbnail. Clicking the feed opens the livestream, of course, giving access to live news content over the Internet and sans any specific news agency's app.
It's important to note that Apple's TV app is aggregating this content from the agencies' own apps, though, so you'll need to have those installed in order to access their news content within Apple's own entertainment app. For users who don't have a particular news app installed, the TV app prompts for it to be installed from the App Store.
From there, the user is automatically authenticated on the app, if necessary, via the Single Sign-On feature. The news content is accessible via the TV app using an iOS device and Apple TV. Those with an Apple TV have the benefit of using Siri to retrieve news content in the same way Alexa can on a newer Fire TV device.
Not familiar with Apple's TV app? With it, users are able to browse content from a few dozen different video services within a single app. This eliminates the annoying part of ditching cable in that you don't have to use a generic universal search tool or manually sort through various provider apps. Instead, all of the content is presented and organized in the TV app.
SOURCE: 9to5Mac