Apple to shutter Ping in next iTunes release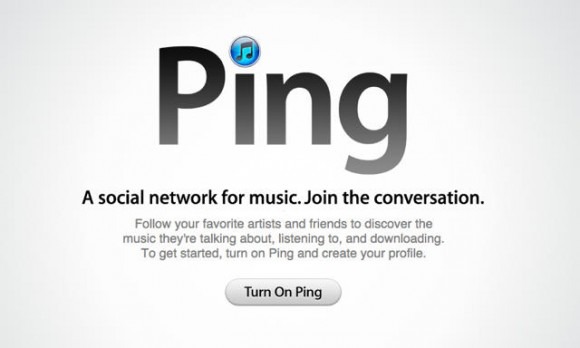 According to AllThingsD, Apple is set to shutter its Ping social network with the next release of iTunes. Ping was first introduced back in September of 2010 but the music-focused social network never gained much traction. Even Apple CEO Tim Cook recently admitted that the platform wasn't something that users "want to put a lot of energy into."
When Apple debuted Ping, it didn't have any integrations with other platforms such as Facebook and Twitter and users could only access it through iTunes or iOS and not through the web. It was also difficult for users to find and connect with other users, making the platform feel much more commerce-oriented than social.
Although Apple now has a closer relationship with Facebook and Twitter, recently having integrated both natively into the latest iOS and Mac OS X, it doesn't look like it plans to use those social ties to help salvage Ping. Apple's music social network will likely be dropped this fall with the next major iTunes release.