Apple Tipped To Open New Retail Store In Tokyo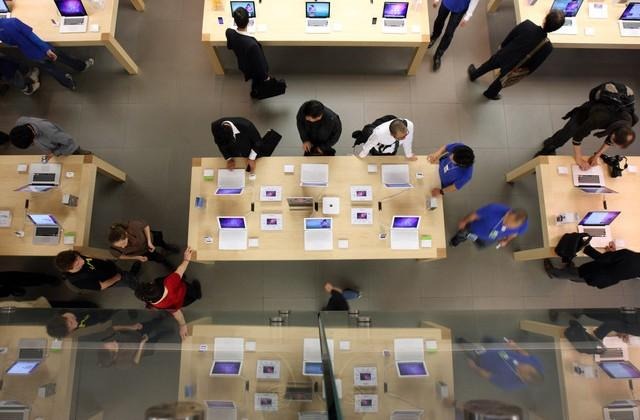 Apple has been incredibly successful with its retail stores that are located all around the world. Apple currently has a number of stores, including locations in Japan. A source who claims to be familiar with the plans at Apple claims that the technology giant plans to open a new retail store in the upscale Tokyo Omotesando shopping district as early as March of 2014.
If Apple plans to open a new store it would be its first retail store opened in Tokyo since 2005. Apple has already reportedly begun advertising for jobs in a new store within Tokyo. The store is reportedly under construction right now.
Japan is expected to be a growth market for Apple if NTT DoCoMo would carry the popular iPhone. However, reports indicate that NTT DoCoMo isn't interested in carrying the iPhone in less it can limit the iPhone to less than 30% of the company's total devices. Clearly, the Japanese carrier doesn't want to become dependent on Apple.
The land where Apple plans to locate the new store is reportedly worth about $164 million or ¥16 billion. The total property value with Apple as the tenant would reportedly be around ¥25 billion. So far, there is no indication of what exactly the store will look like, but you can bet it will follow Apple's design philosophy using lots of metal and glass. The architectural firm designing the new Tokyo location is Jun Mitsui & Associates Inc. Architects. The store will reportedly have three levels with two of them underground totaling floor area of 20,109 ft.². It's unclear exactly how much of that space will be occupied by Apple.
SOURCE: Bloomberg