Apple takes down game subscription service, days after approval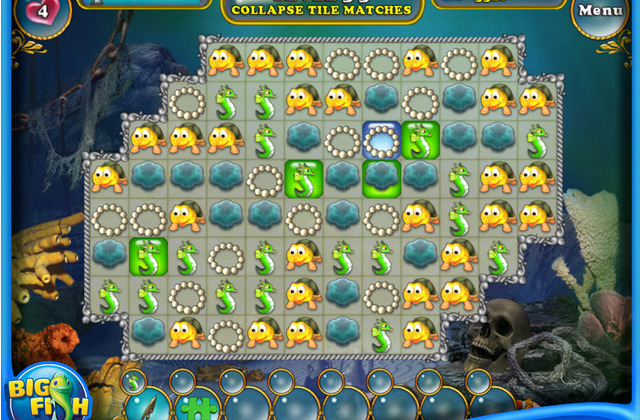 On a surprisingly unanticipated whim, Apple has removed mobile game publisher Big Fish Games' subscription service application from its App Store, going back on a move that would have allowed iPad users to access dozens of games on the Apple tablet for a monthly fee of $6.99. It was only a couple days ago that Big Fish successfully been the first to garner approval from Apple, to "offer users access to dozens of titles for $6.99 a month. Until now, games have only been available one at a time, requiring users to download individual applications."
Until Apple removed the app today, users who purchased a monthly subscription from Big Fish Games would have been able to play games that the game publisher has made available through a dedicated app. Games were initially being streamed to users' iPads from Big Fish Games' data centers, thereby requiring the user having access to a Wi-Fi network to play. And as always, the Cupertino company, in agreement, maintained their 30% cut of revenues with the developer, a model that has been long-standing for the last several years.
According to the company, the app had been available since Nov. 18. Furthermore, Paul Thelen, founder of Big Fish Games, stated that "We were notified that the app was removed. We're trying to follow up with Apple to try to figure out what happened." Thelen said he did not anticipate the move since Big Fish Games had worked with Apple "for several weeks to ensure that it met the requirements for recurring monthly charges made through the App Store, a method most commonly used by magazines and newspaper publishers." "It was officially approved," Thelen verified, and Apple had evidently even recognized the app's press release before it was published. We'll keep you updated once Apple decides to release some more information.
[via Bloomberg]