Apple supplier Foxconn expects to be fully operational soon, despite coronavirus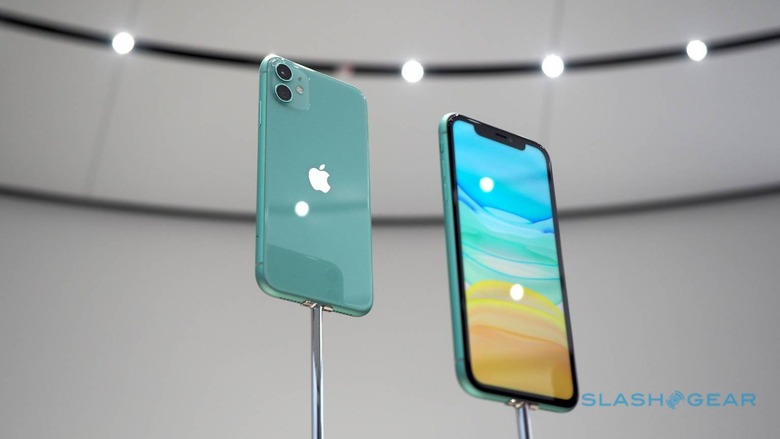 The spread of coronavirus has hit Chinese manufacturing hard, but it seems that Apple supplier Foxconn sees the light at the end of the tunnel. As the virus continues to spread, Foxconn is optimistic about when it will be able to resume its normal production, telling investors that it expects to do that by the end of the month. That, in turn, is good news for Apple, as it relies on Foxconn to produce its iPhones.
Reuters reports that Foxconn's main goals in the immediate future are containing the spread of coronavirus while resuming normal operations as quickly as possible. "Prevention of outbreak, resumption of work and production are our top priority," Foxconn chairman Liu Young-Way told investors.
Apple will be happy to hear that Foxconn is expecting to resume normal operations by the end of the month. Apple is one of Foxconn's biggest customers, and last month, it revised its financial forecast for Q2 2020, telling investors that it expects iPhone shortages as manufacturing partners in China grapple with closed factories and slow ramp-up due to the coronavirus outbreak.
Any hiccup in Foxconn's normal production output could spell bad news for Apple, which announces a new set of iPhones every year in September. Apple has likely already finalized the designs of 2020's iPhones and is working with Foxconn to prepare for mass production, but with the coronavirus outbreak hitting manufacturing, there may be stock shortages both for 2020's new batch of iPhones and the devices that are already on the market.
We'll see what happens from here, but for now at least, Foxconn is telling investors that the coronavirus outbreak's effect on its supply chain is "not that great." There is, of course, plenty of uncertainty as the virus continues to spread, so we'll let you know if Foxconn's plans change.