In what is probably the most interesting patent lawsuit we've seen in a while. Boston University is suing Apple over claims that the company is infringing on a patent that the university obtained in 1997 dealing with a method of making thin and compact semiconductors that can produce blue lasers on the cheap.
Boston University claims that Apple is infringing on the patent with a part that's used in the iPhone, iPad, and MacBook Air, and says that it was patented by computer engineering professor Theodore Moustakas in 1997. The patent, which is called "Highly insulating monocrystalline gallium nitride thin films," was first filed for way back in 1995.
Boston University said in the complaint that Apple's "acts of infringement have caused and will continue to cause substantial and irreparable damage to the university." The only question is whether or not this is simply just patent trolling, or if the university has a legitimate claim. This isn't the first time that Boston University has brought in the legal dogs over the same patent. They've filed the same complaint against Samsung and Amazon over the past year.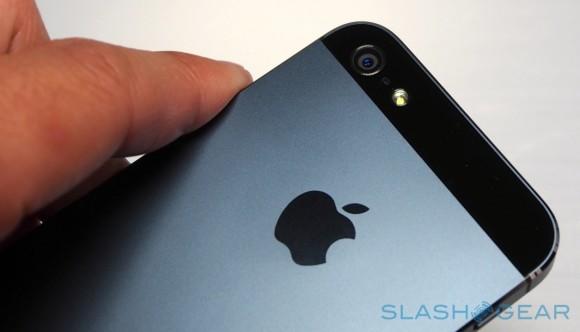 Boston University's complaint also asks for an injunction to ban Apple from selling the iPhone, iPad, and MacBook Air. Of course, though, the likelihood of that actually happening are pretty slim, and if Boston University does end up winning the court battle (which isn't too farfetched), the court will most likely reward the university monetarily — possibly up to $75 million, which would come from a percentage of Apple's profits from sales of the three devices listed.
VIA: Boston Herald
SOURCE: BU vs. Apple