Apple stock falls below $400 for first time since 2011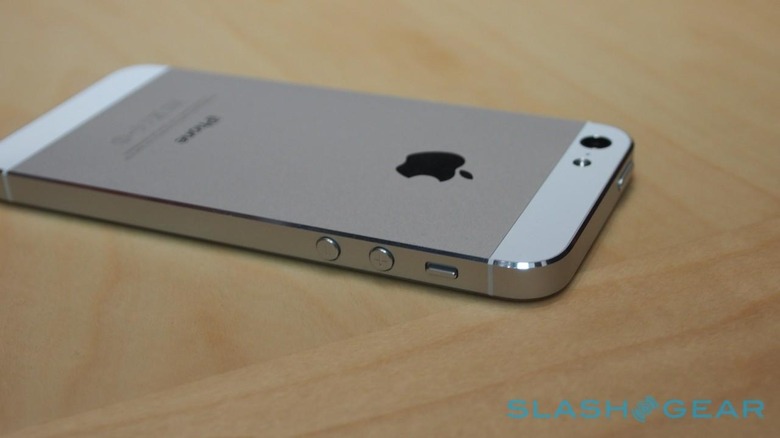 Apple seems to be having some rough times stock-wise lately, as the company's stock fell below $400 today for the first time since December 2011. Specifically, the stock hit $398.11 earlier in the day, which is the lowest level that Apple's stock has been in a year and a half. The highest that the company's stock has ever been was in September 2012 when they surpassed $700.
It's said that the stock fell today due to the claim by Cirrus Logic Inc. that a particular chip with another supplier is said to be slowing down in order to make room for a newer chip, most likely the Apple A7 that's been rumored heavily to be put in next-generation Apple products. Cirrus makes audio chips for both the iPhone and iPad.
This suggests that a big decline in Apple sales is imminent during Q2 this year, which could mean that Apple may wait to launch a new product until Q3 or Q4 later this year, including a new iPhone, full-size iPad, and a new iPad mini. Traditionally, Apple has launched new iPads earlier in the year, rather than in the fall.
Based on the company's all-time high that the stock hit back in September (when the iPhone 5 released), that's down 42% from what it is now. We haven't seen a new product from Apple since the iPhone 5 release, which could be the reason behind the falling stock prices. Apple is set to announce its Q2 2013 quarterly results next Tuesday.
[via ABC News]