Apple sources claim Pac-12 talk may bring live sports to TV+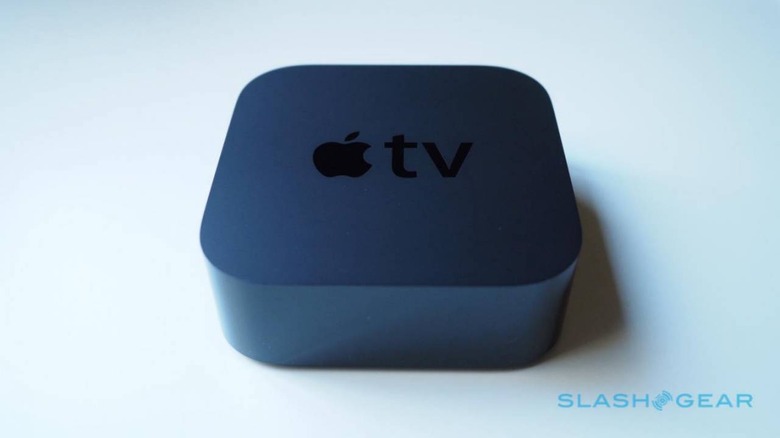 Apple may be in talks to bring MGM-owned and college sports content to its Apple TV+ video streaming service. A new leak claims Apple was recently in talks with both MGM and Pac-12, a collegiate athletic conference, over potential content deals, though sources claim these were only 'preliminary' talks. Assuming a deal was reached with Pac-12, it would mark the first arrival of sports content on Apple TV+.
The sources revealed their information to The Wall Street Journal, claiming the preliminary talks involved Apple executives earlier this year. Neither discussion has reached an advanced state, according to the report, which claims that Apple is open to striking new major deals in order to strengthen its video service.
Though Apple kicked off its service with a strong lineup of stars and shows, the company faces an uphill battle against far more established players like Netflix and Amazon Prime. Consumers are increasingly faced with a fragmented streaming market in which many services offer originals, forcing them to get picky about what they're willing to pay for.
Apple launched its TV+ service with a very low price tag of $4.99/month, which is perhaps the biggest draw for customers at this time. To keep those customers around, however, the service will have to offer them something more than a handful of exclusives pitted up against the many exclusives dangled by competing services.
At this point in time, Apple TV+ only has a fraction of the shows consumers can get from the biggest competitors; one of the fastest ways to close the distance between it and these companies would arguably be for Apple to strike a new deal that'll give it access to a large library of existing movies.
Sports content may be another interesting avenue for Apple to explore. Though sports streaming options are far more plentiful now than they were only a handful of years ago, many sports fans still express frustration at the fragmentation of the market and the general difficulty in watching the games they care about.
Depending on what kind of sports content Apple may score, the inclusion could make its video service far more appealing over something like Netflix. Few details about these talks were provided, however, and it's unclear how sports content would be provided on the service — assuming it ever arrives. Apple, of course, has not commented on this report.