Apple Seeking RFID Expert in Recent Job Postings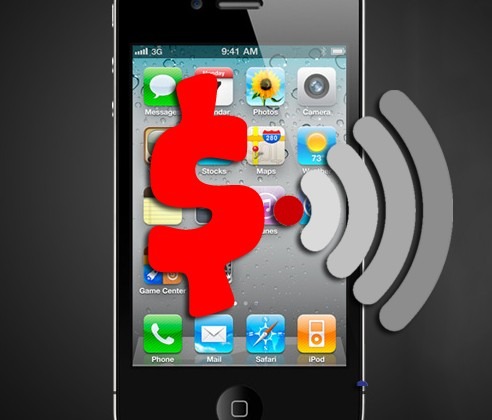 We all know Google is pushing big into the NFC market with the inclusion of support in the Android 2.3 Gingerbread operating system, and it looks as if Apple is readying themselves to be ready for the next generation of mobile payment systems with two new job listings on their corporate site.
Among the required areas of knowledge for these jobs is RFID, which s a type of near-field communication (NFC). Essentially Apple is looking for a hardware developer to help turn the iPhone into an "e-wallet" for transactions.
These job listings line up pretty well with recent rumor that Apple is readying an "e-wallet" strategy for both the iPhone 5 and second generation iPad. Some strategists even believe that Apple could have its own mobile payment service up and running as early as mid-2011 which is the expected launch date for the next iPhone.
As to how Apple might implement such a system, rumors are circulating around payments going through its iTunes payment service. Hopefully we will see more of this develop as we near the announcement of the second generation iPad and iPhone 5.
[Via AppleInsider]