Apple, Samsung Dominate Monthly Channel Sales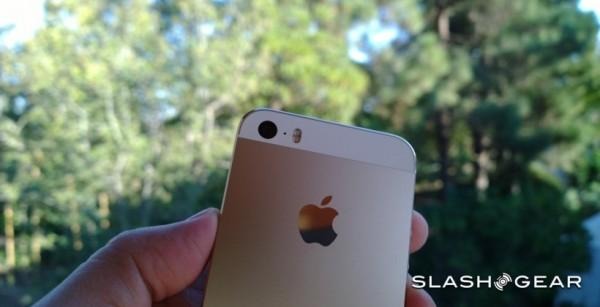 The semi-dated iPhone 5S still reigns supreme, according to Counterpoint research. Their metrics for May of 2014 show the flagship iPhone is stil the best-selling phone. Many expected the recently introduced Samsung Galaxy S5 would have snapped that title from Apple, but once again, the iPhone tops them all.
The flagship Samsung device checks in at number two, but Counterpoint notes it's "still a quite distant number two in terms of (sell through) unit sales". The Galaxy S4 retains a strong position at number three, and the Note 3 from Samsung is the fourth best-selling device. They may not hold the top spot, but Samsung is making a roundly impressive showing in terms of unit sales in channel.
As for that iPhone 5C Apple launched with the 5S — it's the fifth best-selling device. The iPhone 4S is a surprise showing in the sixth spot, which holds a slight lead over Xiaomi. Their Mi3 handheld, which is now available in a wider area throughout the globe, is the seventh best-selling phone for the month of May.
Dominated by Apple and Samsung, the top ten list is telling for who isn't showing up. Motorola is nowhere to be seen, and Counterpoint notes Sony's Xperia Z1 came close to making a showing here. The company also says we should expect to see the Nokia X next month — they show it has strong sales numbers after being introduced a mere two months ago.
Source: Counterpoint