Apple rumored to use Retina display in next iMac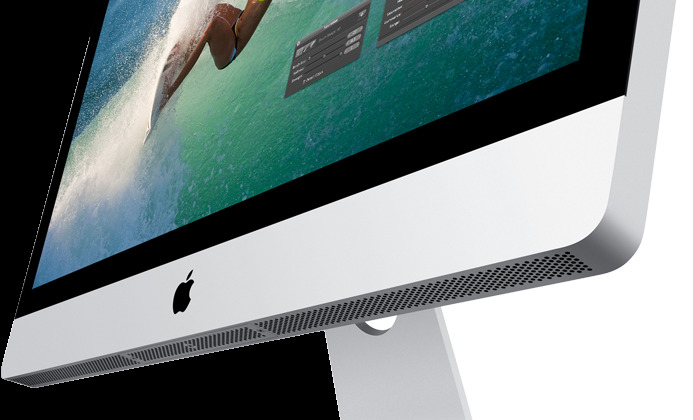 Apple may be gearing up to refresh its entire Mac lineup with Retina displays. The imminent MacBook Pro refresh has long been rumored to feature the new pixel-dense screen and now the next-gen iMac looks to be getting the same treatment. The new iMacs are also rumored to feature the latest Intel Ivy Bridge processors and a noticeably slimmer design.
Benchmark tests surfaced recently revealing a new iMac model that featured a 3.4GHz quad-core i7 processor running OS X 10.8 Mountain Lion. The model number is "13,2" and the system earned a score of 12,183. This next-gen iMac will feature a "very, very high resolution" display, revealed Joanna Stern of ABC News.
Apple has already adopted Retina displays for its latest iPhones and iPads, so it seems logical that the next step would be to incorporate the high-resolution displays in their new Mac lineup. There's already hints of Retina display support in the latest OS X 10.7.4 Lion build. Since the iMac was last updated in May 2011, we could be seeing the refresh along with the new thinner MacBook Pros at WWDC in June.
[via AppleInsider]