Apple retools iOS 14 testing process to avoid another iOS 13 debacle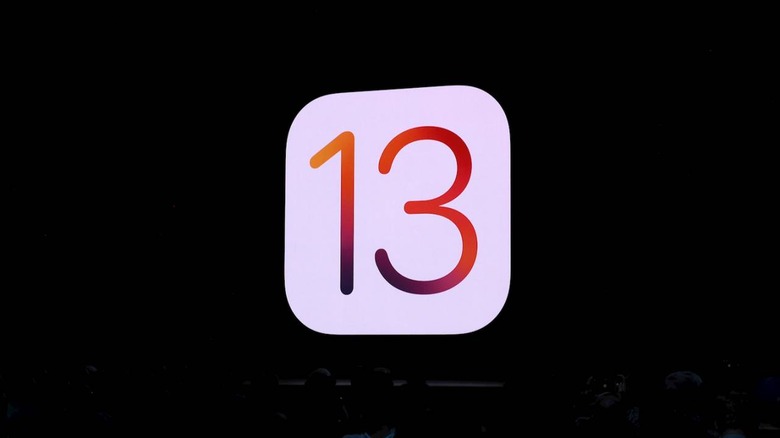 It isn't exactly a secret that iOS 13 was a buggy mess on release. Apple has spent the last couple of months trying to fix those bugs, and those efforts persist to this day, with the latest iOS 13 update addressing a number of remaining glitches. You'd think that Apple having to devote so much time to fixing bugs would make it re-evaluate its testing process, and according to a new report, you'd be right to think that.Bloomberg reports today that Apple is implementing a new way of testing software releases for iOS 14. We won't see iOS 14 officially announced until next summer, and after that it won't be until September that it's released to the masses, but the company has apparently already started this new approach to testing.
With it, Bloomberg says that daily builds of iOS 14 will have unfinished or buggy components disabled by default. Testers can then enable those components using a new "Flags" system, which will then allow "them to isolate the impact of individual addition on the system."
While Apple officially declined to comment, an anonymous tipster familiar with Apple's testing process suggested this new Flags system was necessary, as software teams across the company would add features to iOS 13 at an unpredictable pace, sometimes with components that weren't fully tested. That made it difficult for testers to keep track of problem areas. The person noted that "testers would go days without a livable build, so they wouldn't really have a handle on what's working and not working."
Bloomberg's sources say that iOS 14 is expected to introduce as many new features as iOS 13, and that some may get pushed back to iOS 15 so Apple can focus on improving performance. Whatever ends up happening with iOS 14, it seems this new approach to testing is something Apple wants to move to for everything, including iPadOS, watchOS, macOS, and tvOS. It'll be quite some time before we get to see if iOS 14 is a more stable release than its predecessor, but we'll look forward to that nonetheless.