Apple reportedly toying with idea of fuel cells in electronics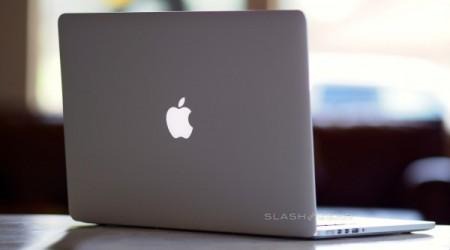 Battery life is a concern for anyone with a gadget, and as much as we want longer life — it's just not happening on a hardware level. Companies like LG work clever software workarounds into devices like the G3, but the hardware fix still escapes us. Apple has reportedly partnered with a fuel cell company, and may be looking to bring their technology to our various devices.Intelligent Energy is a company devoted to the fuel cell, which they claim via their site is scalable to just about any need. They're so bent on mobile, they have a section of the site dedicated to letting the world know it's possible to have a fuel cell on a mobile device. Perhaps most telling is this statement:
Our technology can be sized to suit your requirements and designed to power anything from a laptop to a mobile phone.
Why, Apple has all those products, don't they? Details of the partnership weren't leaked, but Intelligent Energy noted in a recent funding round they were working with a big-name "international electronics company". Between the mystery partner who is now said to be Apple, and Intelligent Energy's commitment to mobile, the pieces fit.
Apple also has committed themselves to being a green energy company, snatching up land to create solar arrays on. Their farms end up powering Apple's own data centers, and often give back to the power grid.
Unfortunately, the "fuel cell in a phone" thing kicks back to at least 2006, so we're not holding our breath that an upcoming Mac or iOS device will have a fuel cell instead of a battery. If anything, this likely has a more immediate and useful impact for Apple's solar farms, not mobile, as Intelligent Energy has a robust Distributed Power & Generation division.
Source: The Daily Mail