Apple removes Withings from online store over Nokia patent row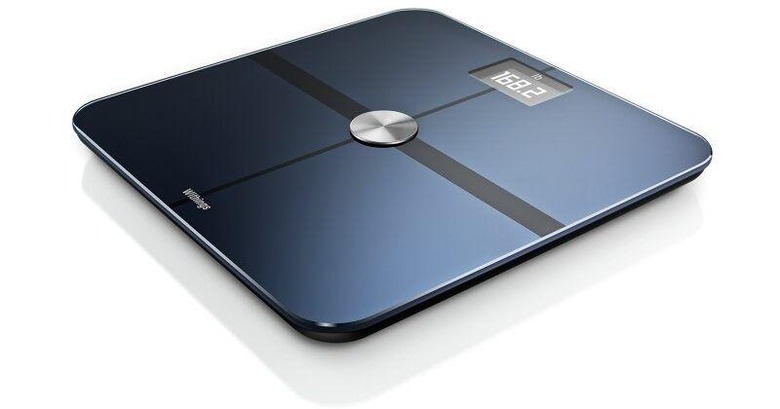 When you sue someone, you better make sure they aren't selling your products. Nokia may have forgotten that business common sense or was just willing to throw Withings under a bus when it sued Apple over patent infringement. Not only did Apple counter with a lawsuit or its own, it also pulled all of Whithings smart health devices from its online stores. Why? Because Nokia now owns Withings and its smart bathroom scales and smart thermometer, which Apple now refuses to sell because of Nokia.
It's a classic "he said, she said" type of patent squabble. Nokia says Apple refuses to pay it what is due for patents in a wide range of technologies, from networking to video encoding. Nokia has filed lawsuits in more than just the US, now including the UK, Germany and France, among others.
Apple countersued Nokia and practically called it a patent troll. It says that it was more than willing to pay Nokia if and only if it charged reasonably for those patent licenses. However, Apple says Nokia is demanding too much and is now using patent troll tactics to get it to pony up the cash.
As always, it's the users that get caught in the middle. In this case, Withing's would be users. By removing those products from its stores, Apple is showing that it is definitely willing to call Nokia's bluff. Of course, people can still buy Withing's products from elsewhere. This isn't the first time Apple made a similar strategy. It onceonce banned Bose's audio accessories from its online stores after a period of intenseintense rivalry with Beats, which Apple owns now.
This isn't Apple's and Nokia's first patent squabble either. The two eventually settled the last one and there's a chance things could be resolved before they get ugly. But if you're itching for a new smart bathroom scale, best to look elsewhere for now.