Apple Releases Entire Video Of New iPad Keynote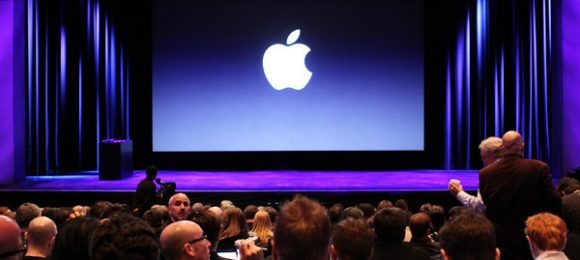 Apple has posted on its website the entire keynote video from this morning's new iPad unveiling event. The company is known for not live streaming its announcements, allowing only certain media in on the news first. SlashGear was there this morning and in case you missed our live coverage, you can still catch up on all the announcements here. Or, if you have time to watch the 85-minute video, you can get the details straight from Apple here.
This morning's new iPad event had all the usual hype leading up to it. Plenty of rumors emerged in the weeks ahead, many of which are now confirmed, including the Retina display, 4G LTE support, and A5X dual-core processor with pumped up graphics. Other revelations include support for 1080p video recording and playback, an improved 5-megapixel iSight camera, and voice dictation.
Besides the next-gen iPad, Apple also announced new support for 1080p video downloads in iTunes along with a refreshed Apple TV that can now support 1080p content. The updated Apple TV will be available starting next week at $99, while the new iPad will be available starting March 16. The new iPad is priced starting at $499 for the 16GB WiFi-only model and $629 for the WiFi plus 4G LTE model. The 16GB iPad 2 will continue to be sold with a price reduction to $399 for the WiFi-only model and $529 for the 3G model.