Apple "really excited" to be at Black Hat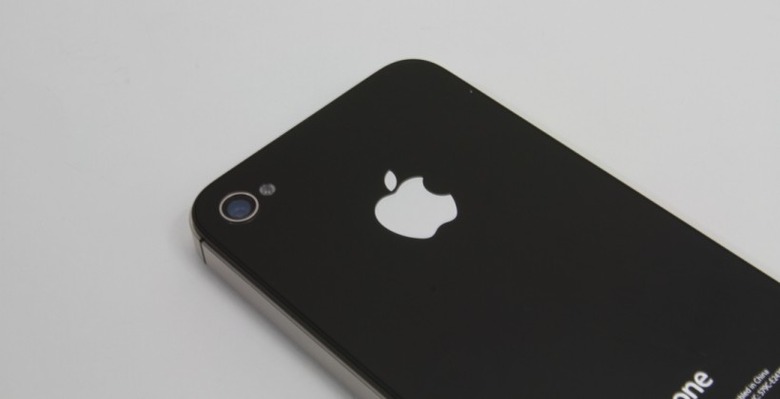 We've already had a few stories about the 15th annual Black Hat conference in Las Vegas, but now it's time to tell you about Apple's role in the meeting. Apple's head of software platform security Dallas De Atley was on hand at the conference today to give a speech about mobile security, telling the audience that security has always been an important part of the iOS platform. This speech comes as people become more and more concerned about mobile security and what OS manufacturers are doing to stop the threat of hackers, who are targeting mobile devices more frequently these days.
"We are really excited to be here," De Atley said. "When we were developing the iPhone we realized there were aspects that make it different from computers. Security is architecture; you have to build it in from the very beginning. It is not something you can sprinkle over your code when it is done."
De Atley spent most of his presentation talking about what Apple does to make sure iPhones and iPads are secure, covering things like encryption and software keys. Sadly, AFP reports that he didn't answer any questions from the audience after his presentation was done, instead quickly leaving the conference after he wrapped up. Perhaps Apple wasn't quite as excited to be there as De Atley wanted us to think?
Security and cyber-attacks have been a hot topic during the Black Hat conference. Yesterday we told you about former FBI agent Shawn Henry, who took the stage at Black Hat to urge the hackers in the audience to help the US government thwart incoming attacks from cyber-terrorists. This was Apple's first time attending Black Hat, so even though De Atley exited the stage quickly when his presentation was through, it's at least nice for the company to have had some kind of presence there.