Apple questioned by FTC over HealthKit data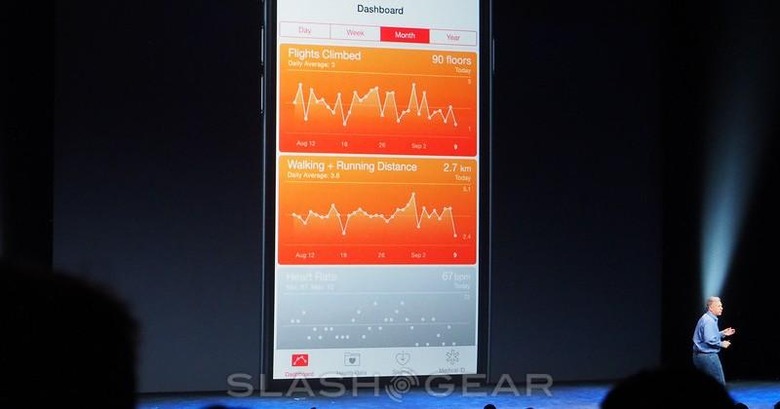 Apple's HealthKit may be ahead of the curve when it comes to platforms and data gathering from multiple sources, and the FTC wants to know how Apple will handle the data we give up. According to Reuters, Apple has been approached by the FTC in a fact-finding mission to discover how our health-related data will be used. More importantly, the FTC wants to know the data is secure, and won't be sold to any third-parties along the way.
HealthKit and the Health app aim to do for everyone who owns an iPhone what other platforms like Jawbone and Fitbit do for their customers. Cobbling together your data from various sources, HealthKit feeds it to you in graph form via the Health app. From there, you can get stats on your exercise level, caloric intake, or other statistics you might need to keep track of, like cholesterol.
That data, though — where does it go? Does Apple have a nefarious scheme in mind to lease it to a healthcare agency, or sell it to insurance companies? that's what the FTC wants to know.
They're likely to find no cause for concern, though. Apple's Trudy Miller told Reuters "We designed HealthKit with privacy in mind." As such, there's no indication the FTC will launch any kind of formal investigation.
HIPAA laws, which strictly guard all health-related documents, are an overriding guiding light at hospitals and doctor's offices. As the wearable sector matures, and devices become capable of gathering and transmitting our health related data, look for those laws to make an appearance in tech as well.
Source: Reuters