Apple pulls CallKit apps from Chinese App Store following new law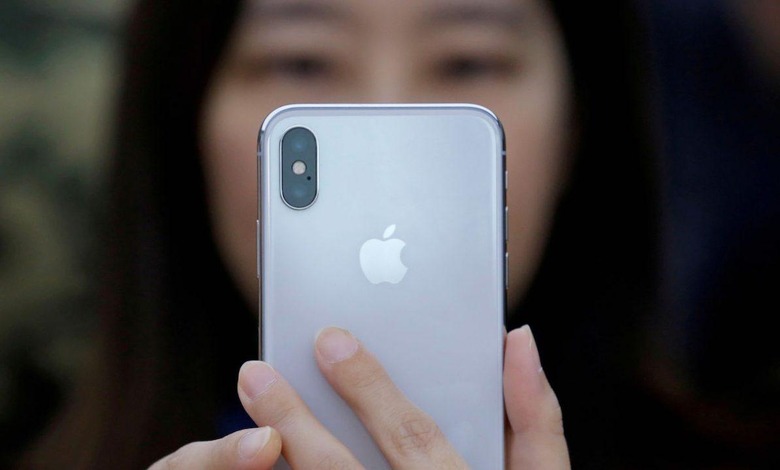 Apple has taken new action against app developers in order to comply with new cybersecurity laws in China. The company has begun warning iOS developers that any apps using Apple's CallKit will be pulled from the Chinese App Store unless they remove the framework's integration. This comes after China's Ministry of Industry and Information Technology has started to enforce regulations that see CallKit as a way to help bypass censorship and surveillance.
The CallKit framework is a way for developers to add Apple's calling interface into their own apps, but it doesn't actually make any calls. That's still handled on the back-end by developer's own VoIP services. CallKit just helps the app's interface better match that of iOS.
Apple's warnings sent to app developers were obtained by 9to5Mac, and they state that CallKit functionality must be removed from any apps available through the Chinese App Store, or they can choose to remove their app from the country's store. This echoes a similar move Apple made last year, when it pulled VPN apps from China to comply with censorship laws.
It's likely the Chinese government is forcing Apple's hand on this issue. The authorities see VoIP technology as a way to get around monitoring and censorship, and they would prefer that Apple try to hide any apps with this calling functionality. Similar regulations forced Microsoft to pull Skype from Chinese app stores last November, or face threats of violating digital security laws.
SOURCE 9to5Mac