Apple proves wireless charging commitment, buys PowerbyProxi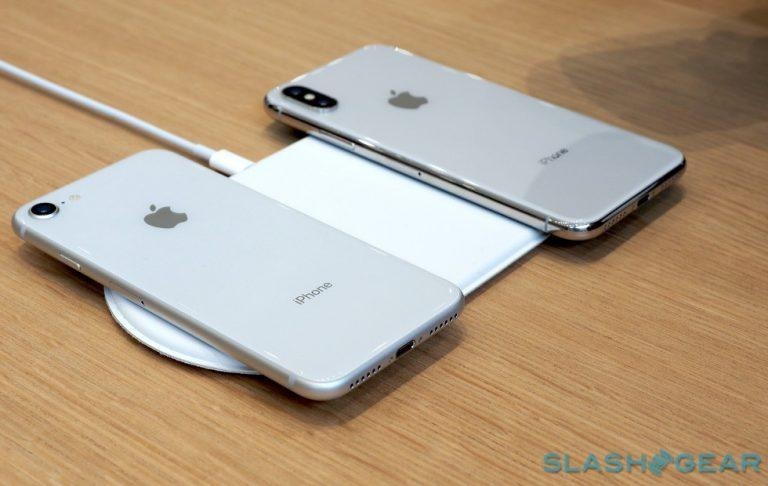 Although late to the game, Apple very well has the chance to be the one that makes wireless charging truly ubiquitous and widely accepted. That is, if it renege its current position on the technology. At least for now, that doesn't seem to be the case, especially after it made what could be a sizable investment in PowerbyProxi. The New Zealand company is best known for its work in delivering high-power wireless charging, which could hint at Apple's own wireless charging plans for the near future.
Wireless charging isn't exactly new but, like many technologies dreaming of being a household name, it need the backing of giants. Like it or not, Apple might very well be that giant, with Samsung and, for a time, Google, already on the train a long time ago. Apple's late arrival might make some worry that Cupertino might not be in for the long run, but this latest acquisition might give some assurance.
Figures were naturally undisclosed, but New Zealand analysts theorize it could be somewhere along tens of millions of (New Zealand) dollars, all the way up to 10 digits. That's no small amount, definitely, and PowerbyProxi is no small game either. It is considered one of the prime examples of the country's new innovations, and having Apple as its buyer seemingly confirms that.
PowerbyProxi could very well help expand Apple's wireless charging technology beyond the current AirPower, which caters only to mobile devices. PowerbyProxi already has wireless charging modules that output up to 100 watts. That's enough to power drones, medical equipment, and definitely enough to power MacBooks, let alone iPads. Apple might very well be heading in that direction, enabling wireless charging for almost all its portable devices, just as it is rumored to be eying putting Face ID on all its iPhones and maybe even iPads.
Ironically, it's a bittersweet moment for the New Zealand market. While undoubtedly a huge business win for PowerbyProxi, the way Apple conducts its business might mean that the technology could be soon whisked away from the country. While, at the moment, there are no plans to relocate the company, the distant future could have the PowerbyProxi name, and its origin, disappear into the background and almost forgotten.
SOURCE: Stuff