Apple planning media event in NYC late January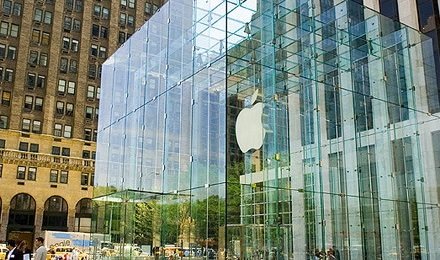 Apple may be planning to hold a media event at the end of January. Citing sources familiar with the plans, AllThingsD reveals that the event will take place in New York City and will not be hardware-oriented. This means it won't be for unveiling the iPad 3 or the much rumored Apple TV.
Eddie Cue, Apple's SVP of Internet Software and Services, is believed to be involved with the event. His presence suggests the announcement will revolve around media, such as iTunes, iBookStore, iAd, iCloud, or the App Store. For instance, it could involve new developments in the company's iTunes video subscription service.
However, given the location of NYC, which is where Apple last introduced the addition of News Corps' The Daily, the event could be tied to publishing. This would explain why the event is being hosted in NYC since it's a major hub of the magazine and newspaper industry.
[via AllThingsD]