Apple pens multi-year TV+ deal with Julia Louis-Dreyfus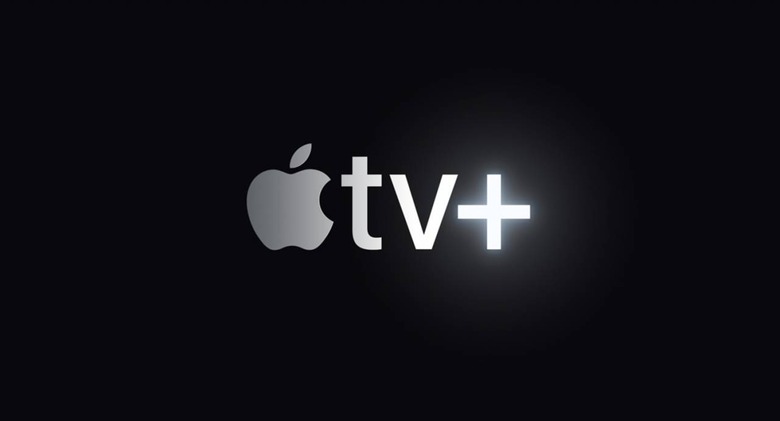 Julia Louis-Dreyfus, the actress best known for her roles on Seinfeld and Veep, has penned a multi-year overall deal with Apple TV+, according to a new report. This is the first time the actress has signed such a deal with a streaming service, adding yet another well-known face to Apple's roster of stars. Under this deal, Louis-Dreyfus will reportedly both star in and executive produce shows for the service.
The information comes from Deadline, which reports that Louis-Dreyfus will develop new exclusive original shows for Apple TV+, the streaming service that Apple premiered late last year. The actress confirmed that she has signed a deal with Apple, but didn't provide any details (though she did joke that she's being paid in AirPods).
It's unclear whether the duo has any shows in the pipeline at this time. The actress will star in an upcoming Will Ferrel movie called Downhill; she also previously starred in The New Adventures of Old Christine. Louis-Dreyfus has won many awards for her work in comedy, raking in nine SAG Awards and another 11 Emmy awards.
Apple TV+ launched into an already crowded market, but Apple distinguished itself by signing on a large number of well-known actors and directors, including Steven Spielberg, Tom Hanks, Oprah, Jennifer Anniston, Steve Carrel, Jason Momoa, and more.
Apple has made its streaming service highly accessible by launching it on many platforms, as well as by pricing it at a very low rate of $4.99/month. At that price, Apple TV+ undercuts Hulu, Netflix, Prime Video, and a number of other competitors, but it doesn't yet have an expansive enough library to keep users around for the long haul.