Apple Pay tipped to land on websites in time for the holidays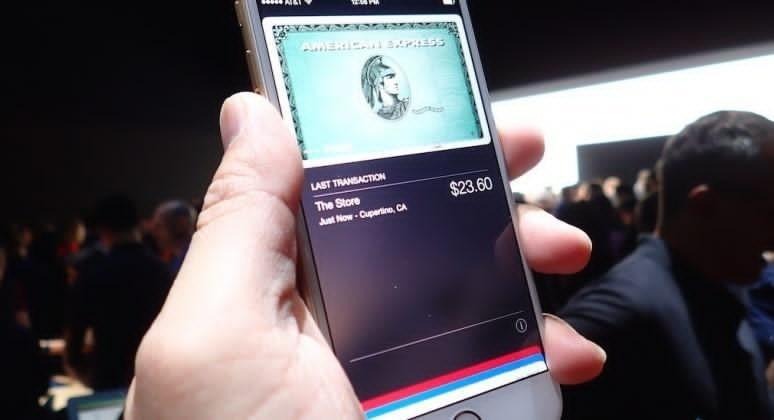 It seems that Apple Pay is ready to spread its wings and fly high, all before the year ends and in time for the shopping insanity that accompanies the holiday season. Although the service is perhaps more popular, or unpopular, for its NFC-based payment system for in-store purchases, Apple Pay also offers convenient and secure shopping on mobile apps. According to sources, Apple will be bringing that convenience and security to purchases done on websites, inside browsers, as well. The catch, it will only be available on your iPhone or iPad.
The latter limitation isn't exactly surprising. Apple Pay's security promise is largely dependent on Touch ID. As such, Apple Pay is available only on select iPhone and iPad models. It wouldn't be surprising if Apple also further required the use of the Safari mobile web browser, leaving Chrome and Firefox users out in the cold on this feature.
The very feature itself might, however, be a bit unexpected. Most people who do their shopping on websites mostly do it from desktops or laptops, exactly the very class of devices where Apple Pay isn't available. However, the trend might slowly be shifting these days, with more and more people using their smartphones and tablets for browsing the Internet. However, buying goods on mobile browsers has never been a pleasurable experience, especially when multiple steps or inputs are required.
That part is why, more than just overtaking rivals like Android Pay and Samsung Pay, this upcoming Apple Pay feature is seen to be taking on PayPal. Online stores have started to adopt PayPal, especially its OneTouch feature, to drastically shorten the purchasing process. This translates to more purchases and more buyers as it lowers the barrier to shopping online. Apple Pay will make the very same spiel, with the addition of an even faster checkout process and Touch ID security.
VIA: Re/code