Apple Pay news: Amazon in, Rite Aid out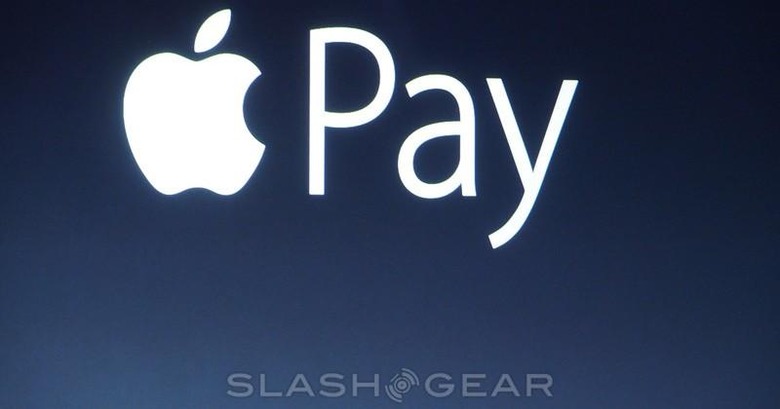 All the excitement over Apple Pay doesn't reach as far as some would have hoped. Previously, we told you about Amazon's reluctance to allow their Amazon Rewards Visa — issued by Chase, a day-one partner for Apple Pay — into your digital wallet. There is relief on that front, but Apple Pay has lost a retail partner in the mix of it all. Rite Aid is no longer accepting Apple Pay payments, but it seems to be more an NFC issue than one with Apple Pay.
A Rite Aid representative was unable to shed light on the issue surrounding NFC payments, only offering up that the retail pharmacy was unable to accept tap-and-pay at this time. It sounds more like a problem on their end, but it's not clear what that might be. Apple Pay was reportedly working fine at Rite Aid stores on launch.
Rite Aid isn't accepting Apple Pay or Google Wallet payments, and many are chalking their change of heart up to their involvement with the Merchant Customer Exchange. That's a mobile wallet app that gives customers rewards for shopping at included retailers.
If you have an Amazon Rewards Visa, go ahead and add it to your Apple Pay wallet. The card seems to work just fine, though you'll have to jump through an additional hoop to get it working. A confirmation code is sent via SMS, email, or phone call, which you'll then have to add in Passbook's Apple Pay settings.
It's not clear why Amazon and Chase held back on including the rewards Visa card from Amazon, but you're able to use it, now.
Via:
,