Apple Pay is about to go global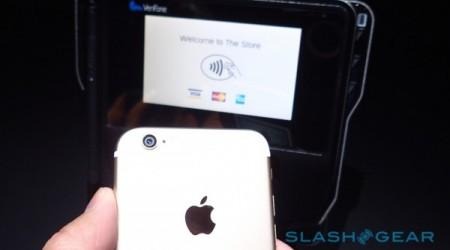 Apple Pay may cover 90% of credit volume here in the United States, but overseas the mobile payment service is still missing. That could change, though, as two Apple job listings point to their intent to make electronic point-of-sale transactions a big thing the world over. In London, Apple is looking for someone to spearhead their European rollout for Apple Pay, while a Shanghai based opening suggests Apple is cannonballing into the Chinese market. A timeframe for the respective rollouts for Apple Pay was not noted.
The two positions will work together, and the listing in Shanghai hints at some sort of 24-hour Apple Pay workflow, calling for a "follow the sun team". Unless you're on a plane over an ocean, these two positions — along with US Apple employees — pretty much cover things 24/7.
The Shanghai job wants someone who can be an "Apple Pay Site Reliability Engineer", while the London-based job covers all of Europe.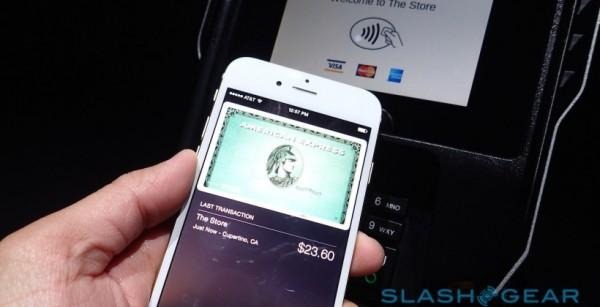 The London job is the more intriguing, as it suggests Apple is breaking in cold. Apple asks that the new-hire can work with launch partners, banks, and even merchants across Europe, the Middle East, India, and Africa.
It's worth noting that Apple works with several large European banks already for Appel Pay. It's not known if any agreements were US-only, though.
Apple Pay across the globe; Apple really isn't making a passive attempt with their new mobile payment system. Again, we're not sure when it's coming, but it is.