Apple patent points to real-time location tracking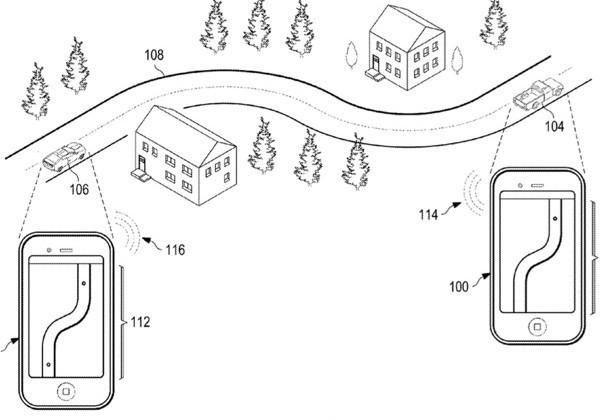 In the 'Messages' app on your iPhone, it's possible to see where the people you're chatting with are on a map, should they share their location. The feature was touted as a reason we should all have Family Sharing groups, as keeping track of each other is sometimes critical. Apple's Find My Friends app is central for letting you know where all your contacts may be on a map, and a newly granted patent takes the location sharing much further, possibly allowing for location tracking.
Like most Apple location awareness features, this new patent allows for a totally opt-in experience. If you do opt-in to allowing your location to be tracked, your friends and family will see where you go, in real time.
The patent describes a method in which Apple devices can share info on where they're at, so long as they have a cellular connection.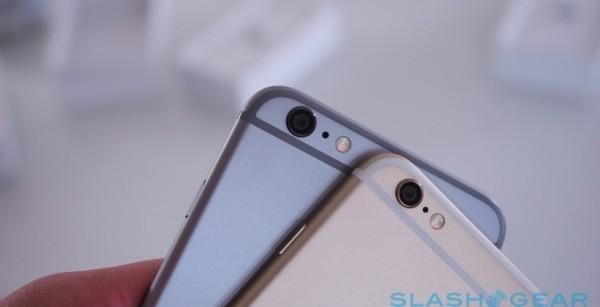 The current app rules let us share location for a given time, and there are parental controls for geofenced alerts so you know in an instant where the kids may (or may not) be.
The patent would allow for us to track each other as we travel, rather than get into on a stopping point or static tag.
We've seen similar workarounds with other apps like Jink, which are really handy. The difference here is that Apple is making the feature available to anyone you like when you opt-in rather than via invitation.
Source: USPTO
Via: Apple Insider