Apple patent details smart blood pressure monitoring system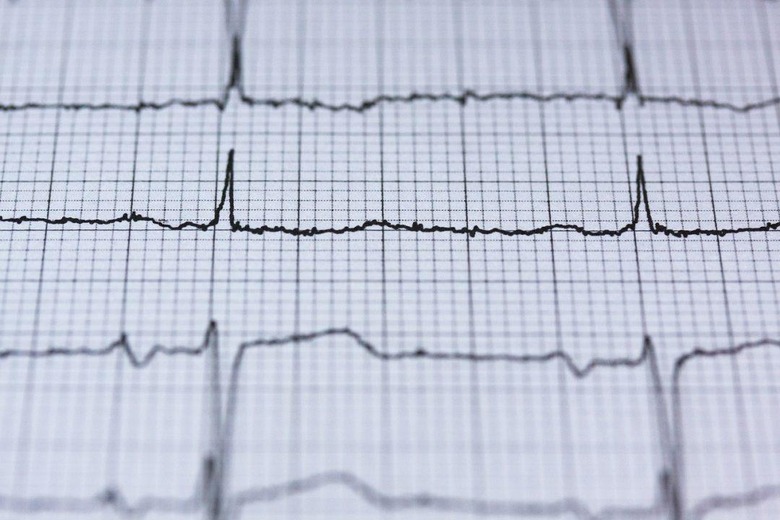 A freshly surfaced Apple patent details a smart blood pressure monitoring device that would automatically measure a user's blood pressure. The patent was published by the US Patent and Trademark Office today, though it shows that Apple filed it back in April 2016. In it, the company refers to the system as an "Intelligent Blood Pressure Monitoring" technology.
The patent details the technology behind this presumed device, namely that it is smart enough to provide context to blood pressure data based on the patient's digital life. For example, if the user's calendar shows that they had a work meeting at the same time the blood pressure monitor noted an increase in blood pressure, the system would know this was a transient measurement caused by a particular event rather than an example of the patient's normal blood pressure.
The patent also explains that this device can be set up to give the user reminders or notifications about measuring their blood pressure, assuming their doctor has given them a certain time or time frame in which measurements should be taken.
As well, the Apple patent explains that the technology could suggest that the user take their measurement at a different time based on whatever they're doing at the moment, such as an activity that could skew the results. "For example," the patent details, "the user's context can include the user's physical and/or psychological state inferred based on sensor data, application data, and/or other detectable information."
The idea here seems to be adding context to what would otherwise be rote blood pressure data. This ordinary data — without the wider context — can't reveal what was going on when an abnormal reading was taken, for example. Doctors who have access to this kind of data may be better able to judge their patient's health and needs versus someone who doesn't.
As with all patents, we may never see Apple launch a device or app that offers this functionality.
SOURCE: Apple Insider